 The Phoenix Suns have decided to part ways with head coach Earl Watson Sunday evening following the Suns 0-3 start to the season. After the firing of coach Watson, the Suns promoted Jay Triano to interim head coach. The Suns are now on their fifth head coach since 2013.
Watson leaves with a 33-85 record as coach. Watson replaced former Suns head coach Jeff Hornacek as interim coach in 2016 and eventually promoted to head coach for the 2016-2017 season.
Watson had little coach experience when he was named the Suns head coach with just a season in the NBA Development League and another on the Suns' bench. Before he was hired as the Suns coach, Phoenix did not interview anyone else besides Watson.
The Suns are one of the NBA's youngest teams, currently involved in the rebuilding process, and could possibly be the worst team in the league this season.
Who is Jay Triano?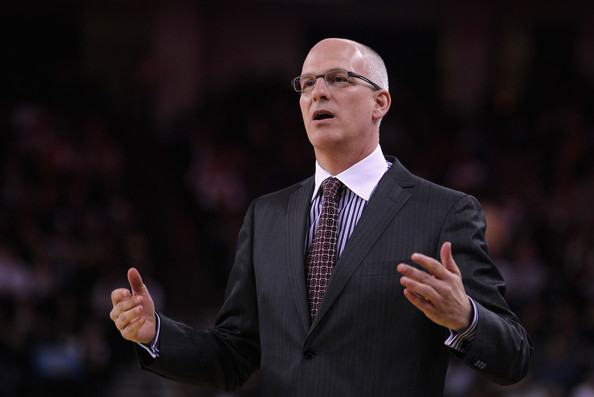 Triano was the head coach for the Toronto Raptors for three seasons. After the firing of Sam Mitchell in 2008, Triano was named interim head coach. Triano went 25-40 in the 2008-09 season. In his first full season as head coach, the Raptors finished 40-42 in the 2009-10 season. The Raptors would part ways with Triano when Toronto went 22-60 in the 2010-11 season.
Eric Bledsoe wants out
Hours before the decision was made to fire Watson, Suns point guard Eric Bledsoe sent out a tweet letting his frustrations known.


Bledsoe wanting a to be traded is nothing new. Prior to the season tipping off, Bledsoe met with the team about wanting to be traded. Phoenix have discussed Bledsoe in several trade scenarios in the past year but haven't found a deal.
Los Angeles Clippers center DeAndre Jordan had a response to his former teammate:

Possible candidates for head coaching job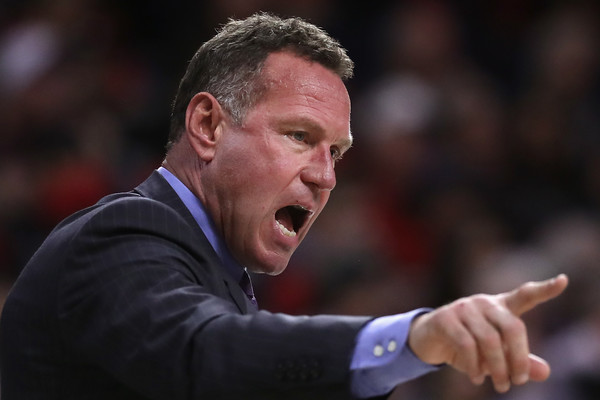 Dan Majerle would be at the top of the Suns wish list for the head coaching vacancy and would be a perfect fit. Majerle has experience coaching young talent as he has been on the sideline at Grand Canyon University in the Western Athletic Conference. Under Majerle, GCU finished 27-7 in 2015-16 and 22-9 in 2016-17.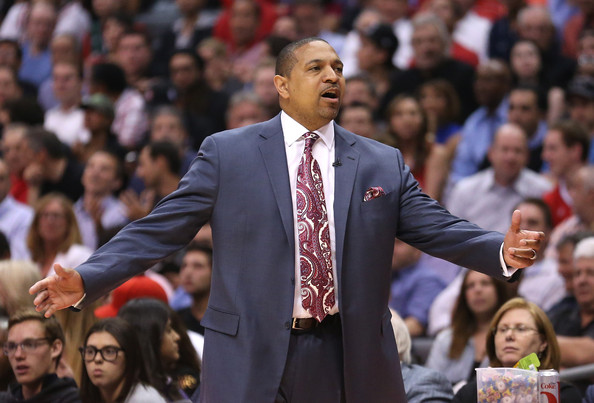 Mark Jackson could also be a good fit for the Suns. During Jackson's three seasons with the Golden State Warriors, Jackson made the Warriors a top five defense. Offensively, the Warriors had a hard time finding their identity but, there was a young nucleus of talent surrounding them. With Jackson currently working for ESPN, he would have to consider leaving the broadcasting table for the bench.
Ime Udoka has been under the Gregg Popovich learning tree since 2012. During that time, he has seen what it takes to be a championship team and knows how to develop young talent. Udoka has experience with front office duty as he was a part of the negotions that brought LaMarcus Aldrige to San Antonio.