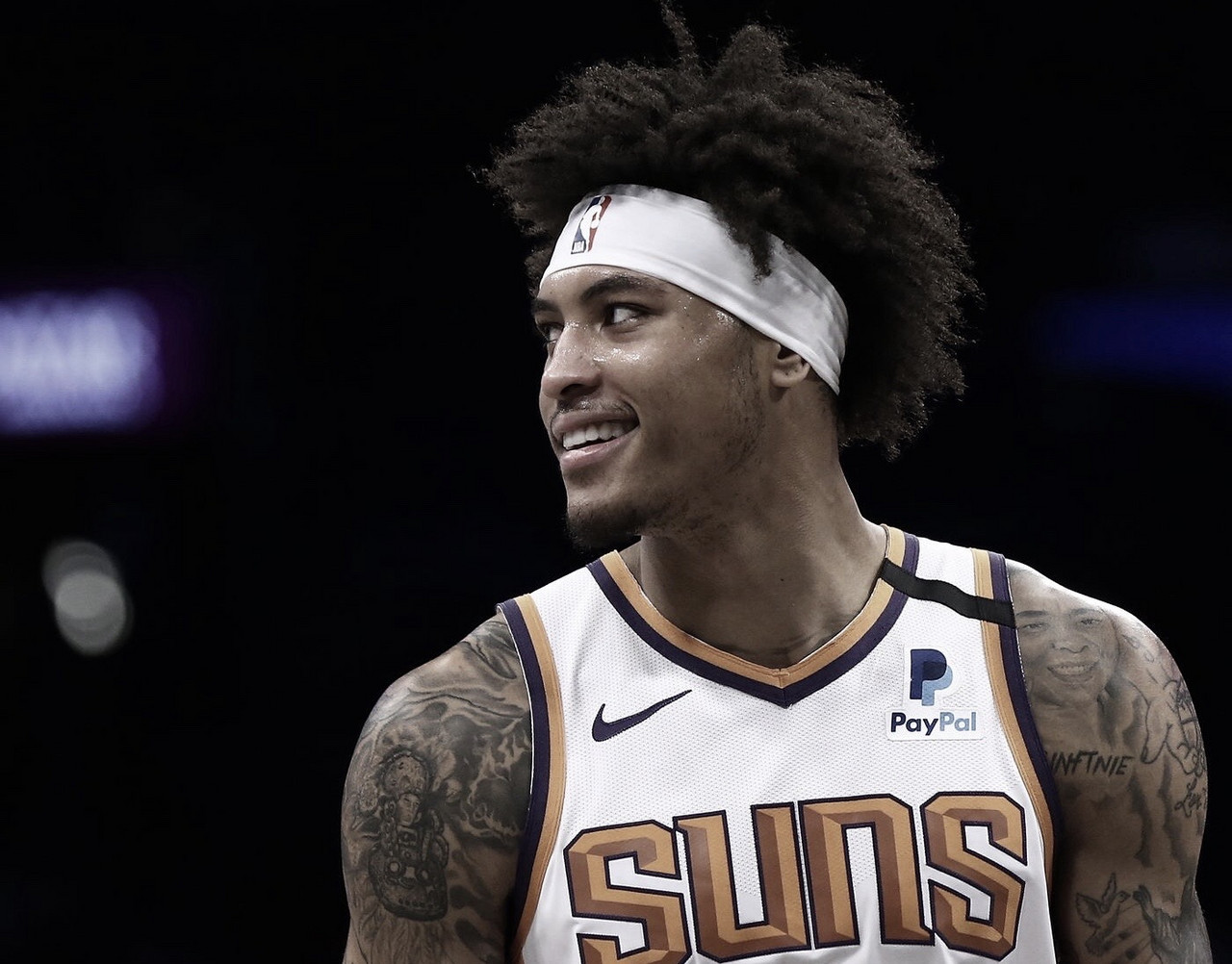 If the chances for the Phoenix Suns to make the playoffs were really slim, now they have become slimmer, as they won't be able to have one of they best players for the resumed season in Orlando.
Kelly Oubre Jr., who underwent an arthroscopic surgery to address a torn meniscus in his right knee back in March, will be sidelined for the rest of the season.
Suns F Kelly Oubre Jr. (knee) is expected to miss resumption of season to continue rehabbing, reports our NBA Insider @ShamsCharania. pic.twitter.com/ujimKQZBoK

— Stadium (@Stadium) June 17, 2020
The Small Forward was having a career year, averaging 18.7 points, 6.4 rebounds and 1.5 assists per game, while shooting 45.2 percent from the field, 35.2 percent from beyond the arc and 78.0 percent from the free throw line.
Phoenix is currently the 13th. place in the Western Conference at 26-39, and will have just a few games to make up ground and try to make the playoffs