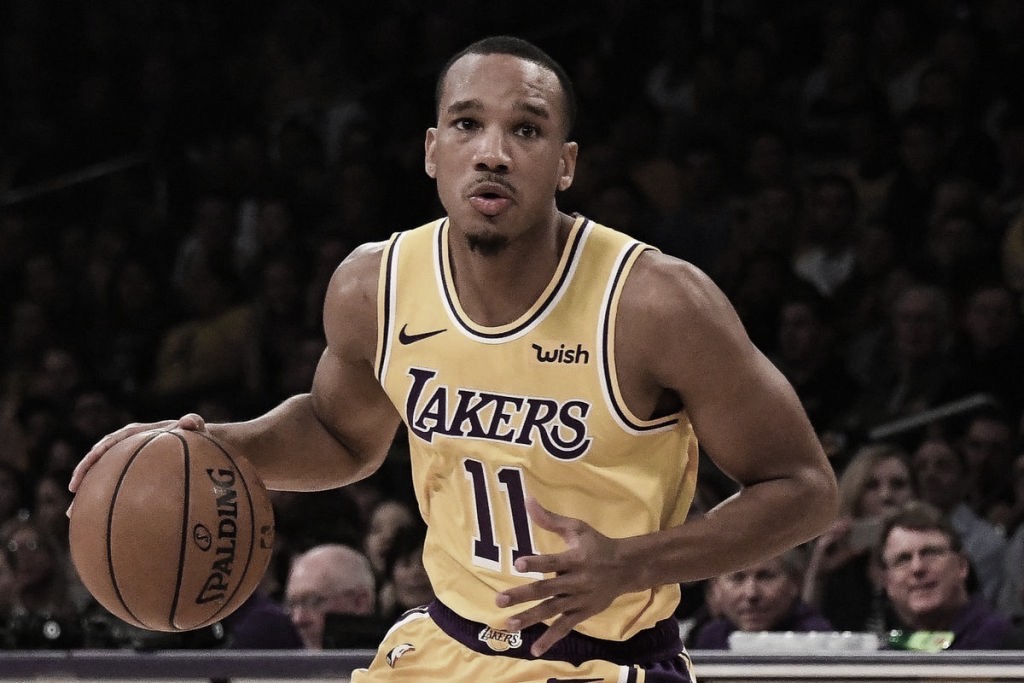 Los Angeles Lakers starter, Avery Bradley, has opted out out of playing in the NBA's Orlando restart of the season according to Adrian Wojnarowski from ESPN.
Los Angeles Lakers guard Avery Bradley has opted-out of playing in the NBA's Orlando restart of the season, Bradley told ESPN on Tuesday night.

— Adrian Wojnarowski (@wojespn) June 24, 2020
Bradley has decided not to go to Orlando due to his family's health. His 6 year-old son Liam, has a history of struggling to recover from respiratory illnesses and it's unlikely that he could have been medically cleared to enter the Orlando bubble with his family, 'Woj' reported.
"As committed to my Lakers teammates and the organization as I am, I ultimately play basketball for my family. And so, at a time like this, I can't imagine making any decision that might put my family's health and well-being at even the slightest risk."
The shooting guard, who started 44 games for the Lakers this season, averaged 8.6 points and 2.3 rebounds this season, being also a really good defender.
Most likely Kentavious Caldwell-Pope will be the player who replaces Bradley in the starting line-up.
By sitting out the rest of the season, the veteran is expected to lose $650,000 in salary.
The Lakers can sign a replacement for Bradley and the former NBA Champion, JR Smith has emerged as the front-runner for that spot.
Free agent guard JR Smith has emerged as a leading candidate to replace Avery Bradley on the Lakers roster, sources tell ESPN.

— Adrian Wojnarowski (@wojespn) June 24, 2020