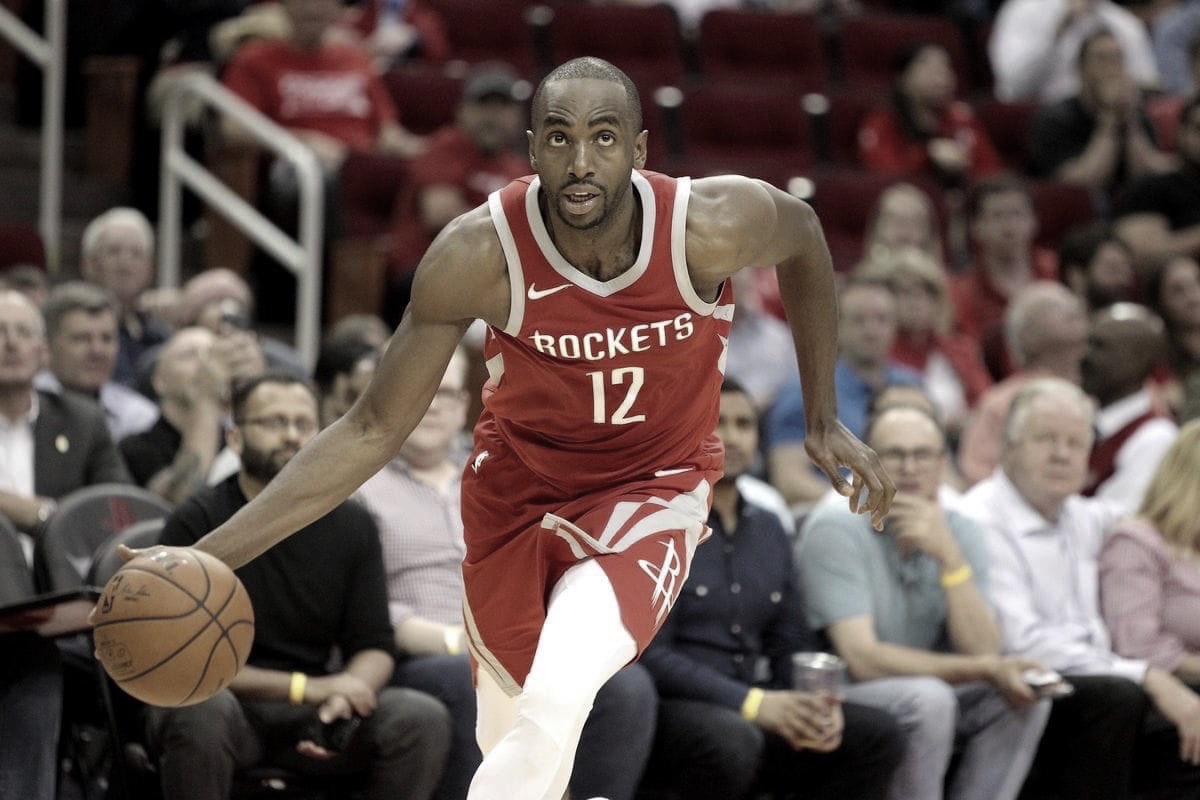 The Houston Rockets suffered a tough leadership loss when the veteran Thabo Sefolosha announced he won't be participating in the resumed season at Orlando.
Mike D'Antoni's squad didn't waste any time to find his back-up though, as Luc Mbah A Moute will join the Rockets for the remainder of the season, according to Shams Charania from The Athletic.
The Houston Rockets are planning to sign forward Luc Mbah a Moute, sources tell @TheAthleticNBA @Stadium.

— Shams Charania (@ShamsCharania) July 1, 2020
Sefolosha averaged 10.6 minutes and 2.2 points per game with Houston this season.
The forward last saw NBA action in four games with the Clippers during the 2018-19 campaign, as he had trouble dealing with many injuries. The 33 year-old played with Houston during the 2017-18 season.
Mbah A Moute has been to the playoffs five separate times, and therefore will add leadership to Houston's locker room. The Cameroon-Born has played 686 games throughout his career and averaged 6.4 points, 4.1 rebounds and 0.9 assists per contest.