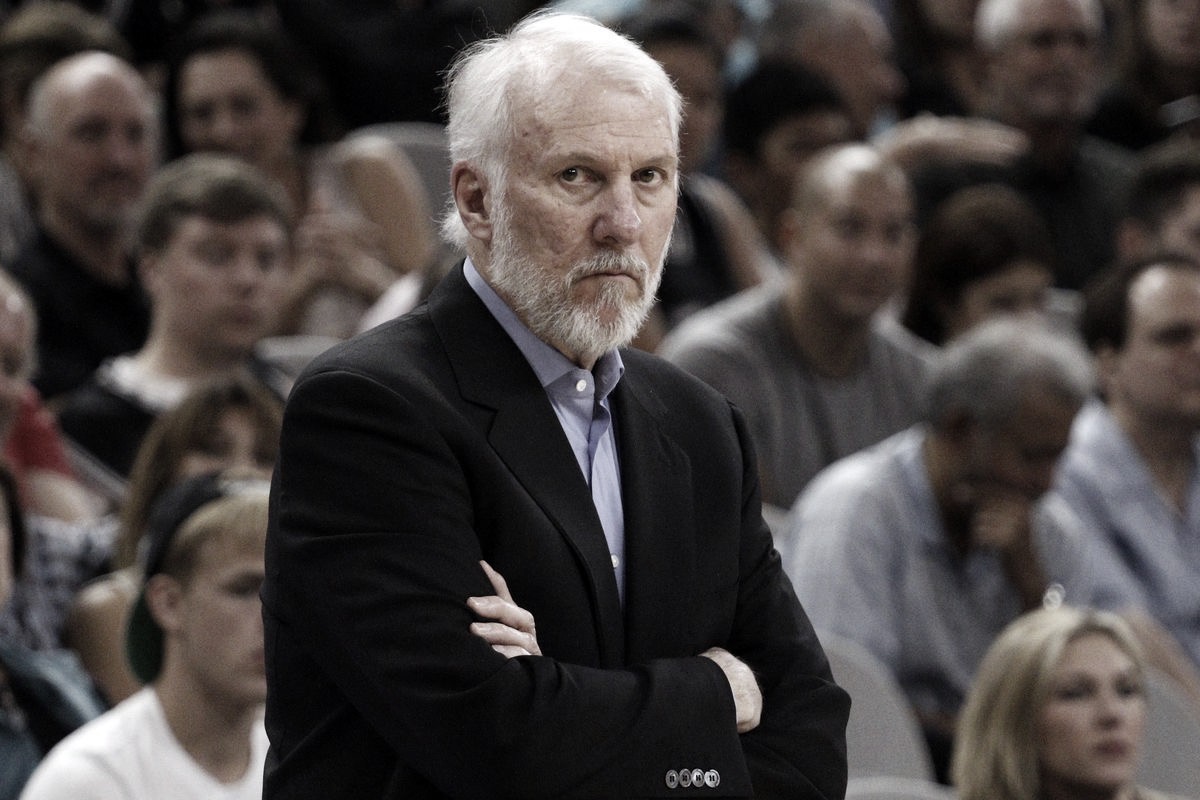 Being 71 years-old and still attending the resumed season in Orlando was a risk Gregg Popovich had to take in order to be with his team. The oldest head coach in the NBA attended 'the bubble' despite the CDC regulations, which stated people older than 65 are more vulnerable to Coronavirus.
Only three head coaches in the NBA are older than 65, including 'Pop', Mike D'Antoni (69) and Alvin Gentry (65). Still, all three of them wanted to attend the Orlando restart and the league allowed them.
Despite this, Popovich revealed the media he feels safe being at the Walt Disney resort, as the cases in the state of Texas keep increasing.
"I don't know where else you would be as safe as we are right now. From an intellectual point of a view and a medical point of view, I would have to say I am safer here, if this bubble works." 'Pop said. "I'm safer here than I would be in Texas for sure as you see what's going on there."
Popovich also stated that the return of the NBA season could give the league and players an opportunity to continue to speak out against social injustice.
"People will enjoy the games and the athleticism and the losses and the wins and the excitement, but the message that the league wants to send is one of equity. And no injustice for anyone and making sure people have to think about it every day. Whether it's a coach or player speaking up, it's the momentum that we have to keep, and the league can be a great communicator for that."
The league will allow players to wear messages promoting social justice on the backs of their jerseys.