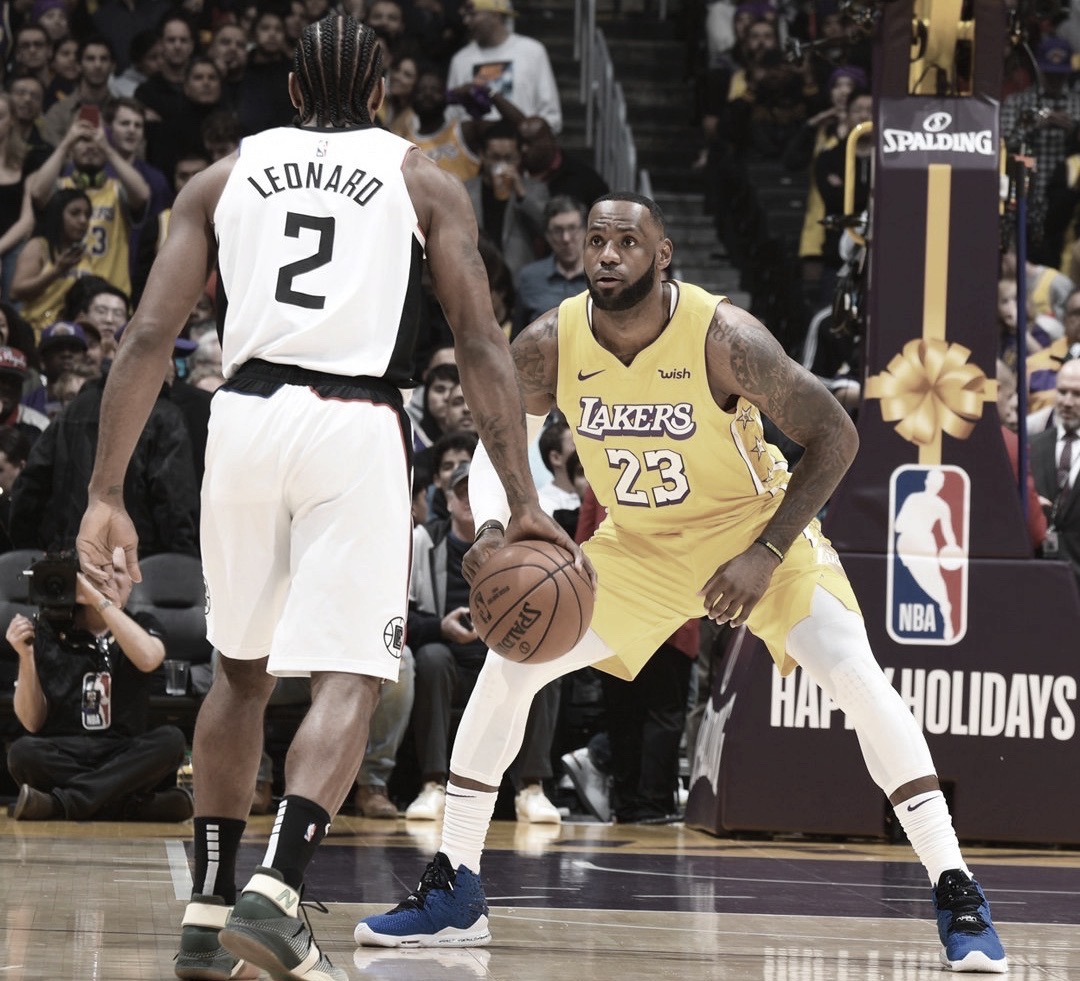 All 22 teams invited to the NBA Orlando restart will have three exhibition matchups prior to the beginning of "seeding games" on July 30.
Tim Reynolds from the Associate Press confirmed that the opening NBA exhibition matchups in Orlando will feature four 10-minute quarters as opposed to the normal 12 minutes.
Couple things ... that's an AP story and the 10-minute quarters are planned for a team's first exhibition only. https://t.co/M9YuKG6B7l

— Tim Reynolds (@ByTimReynolds) July 18, 2020
This will only happen in the first game of each franchise, as their last two games will shift back to 12-minute quarters.
The main reason behind this is because the league wants players to get their playing rhythm back slowly but surely, as they haven't played an official game since March. Reynolds also reported the league is still unsure on whether to let teams wear their full uniforms or practice gear.
The Los Angeles Clippers and Orlando Magic will kick off the exhibition schedule Wednesday at 3 p.m. ET.