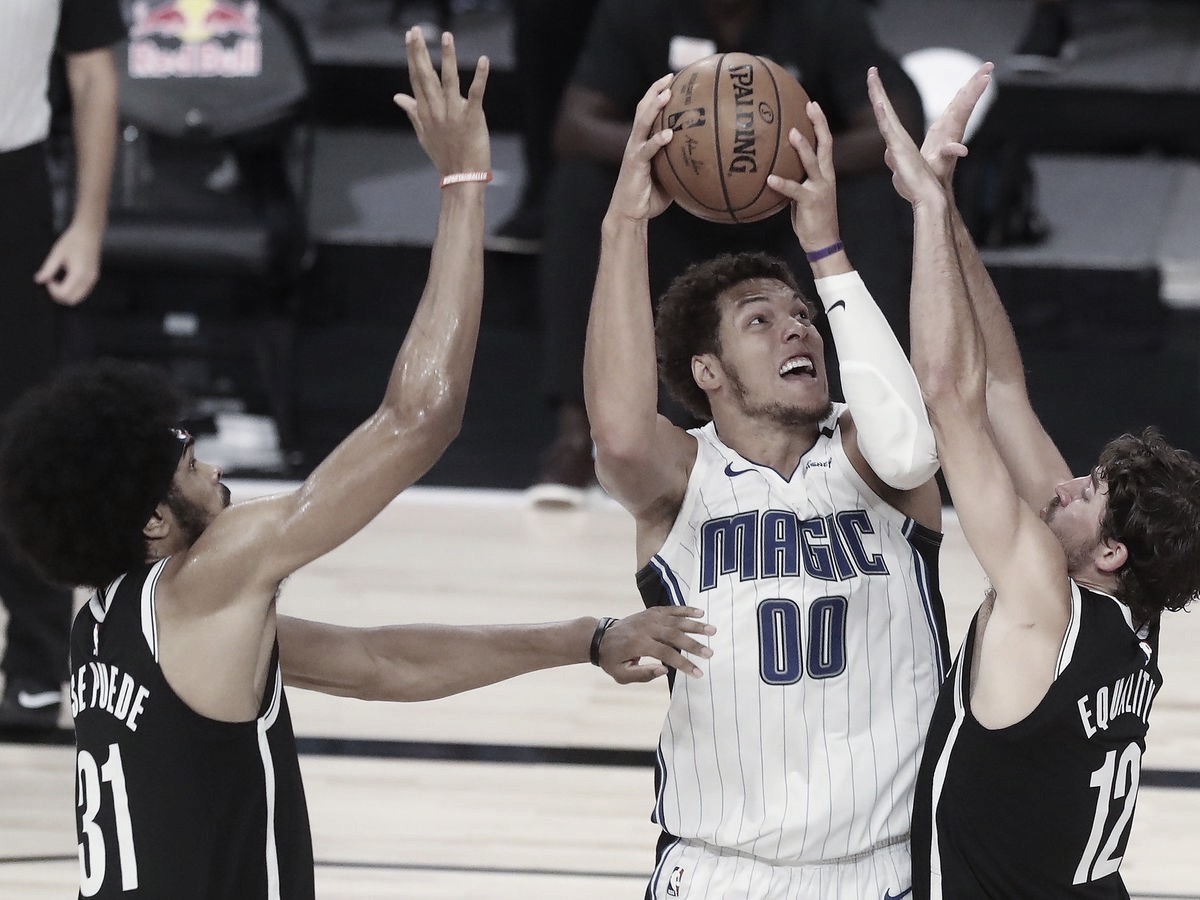 In the middle of a Black Lives Matter movement at the NBA campus in Orlando and a first round series for the Orlando Magic, Aaron Gordon has decided to leave the 'bubble'.
The Athletic's Shams Charania reported Gordon left the Walt Disney World complex to rehab a harmstring injury and due to the events of past few days.
Orlando's Aaron Gordon has left the NBA bubble due to his hamstring injury and events of past few days on campus, sources tell @TheAthleticNBA @Stadium.

— Shams Charania (@ShamsCharania) August 27, 2020
The Magic forward played in just four games in the Orlando bubble, averaging 15.3 points, 8.5 rebounds and 3.3 assists in 25.8 minutes per contest.
Gordon has been out of action since the injury occurred during on August 5 against the Toronto Raptors. In the second half of that game, Gordon went up for a dunk and was fouled hard by Raptors guard Kyle Lowry.
He averaged 14.4 points and 7.6 rebounds per game this season, and as a strong defender, there's no doubt he can be a player who gets a good team over the hump. Gordon is owed $34.5 million total over the next two seasons by the Magic.