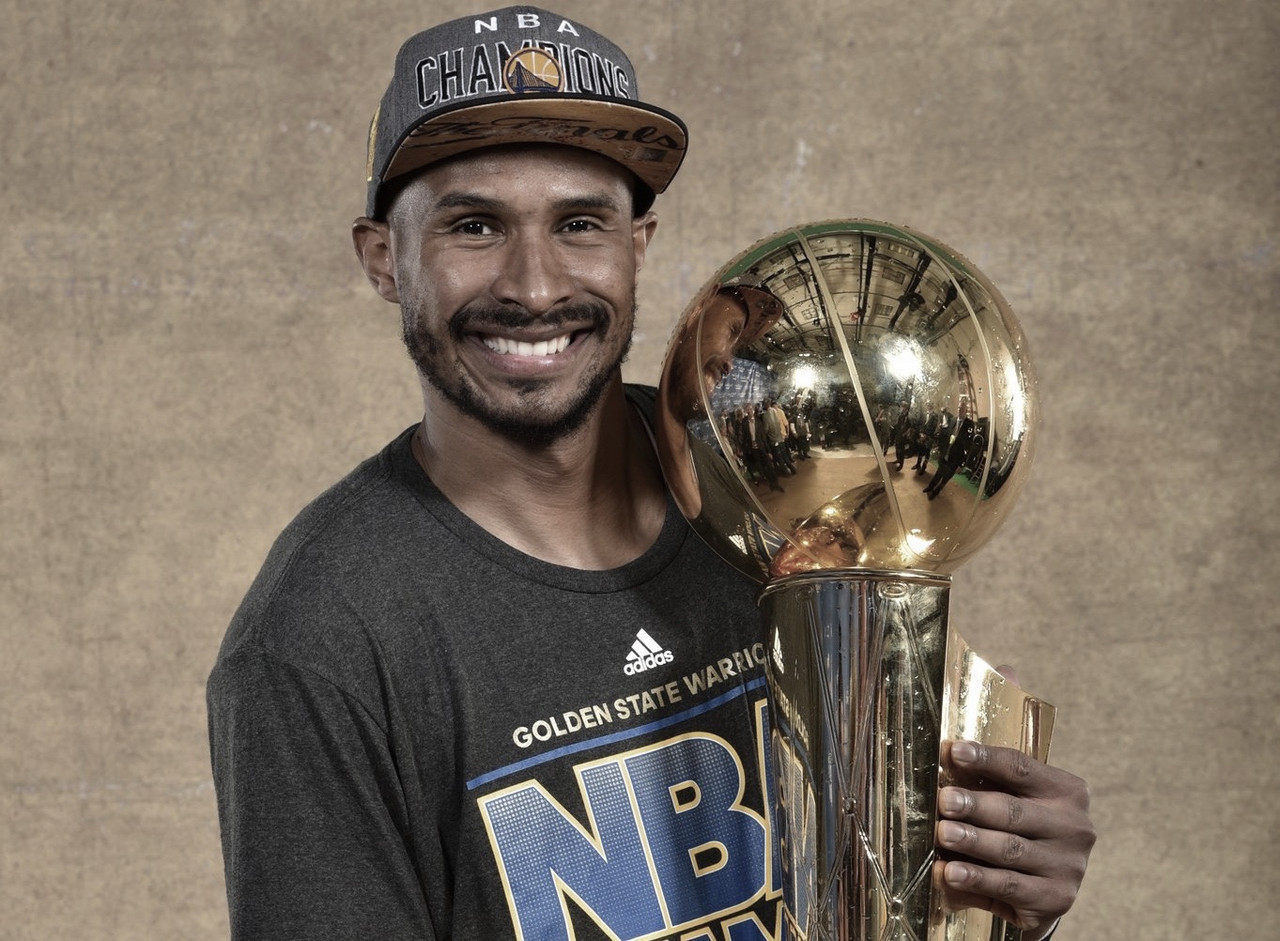 The Athletic's Shams Charania confirmed that former NBA Champion, Leandro Barbosa has retired from professional basketball.
Former NBA champion and Sixth Man of the Year Leandro Barbosa says he is retiring from basketball and returning to the Golden State Warriors as a player mentor coach.

— Shams Charania (@ShamsCharania) September 14, 2020
Barbosa, who was the Sixth Man of the Year in 2006 with the Phoenix Suns, played over 850 career regular season games in the NBA. He averaged 10.6 points per contest, along with two assists and two rebounds.
The Brazilian entered the NBA as the No. 28 overall pick in the 2003 draft and played for five different organizations in the league, including three different stints with the Suns.
The 37-year-old also scored 13 points in 17 minutes during the Warriors' pivotal Game 5 win over the Cleveland Cavaliers in the 2015 NBA Finals.
"I guess I am ready for a new beginning, a new road, nevertheless I will continue with the good old orange ball. The transition will be quick, as it always has been to me. It is a great joy to announce my return to the Golden State Warriors as a PLAYER MENTOR COACH," he wrote. "I have no doubts I will feel right at home, after all, it was always like that as a player and it has been that way ever since.
"I couldn't be more motivated and engaged. I know that I will be surrounded by brilliant professionals and I will do everything in my power to collaborate with the development of players and with the entire organization.
"I am very grateful for the invitation and mainly for the confidence they have placed in the work that I can do."