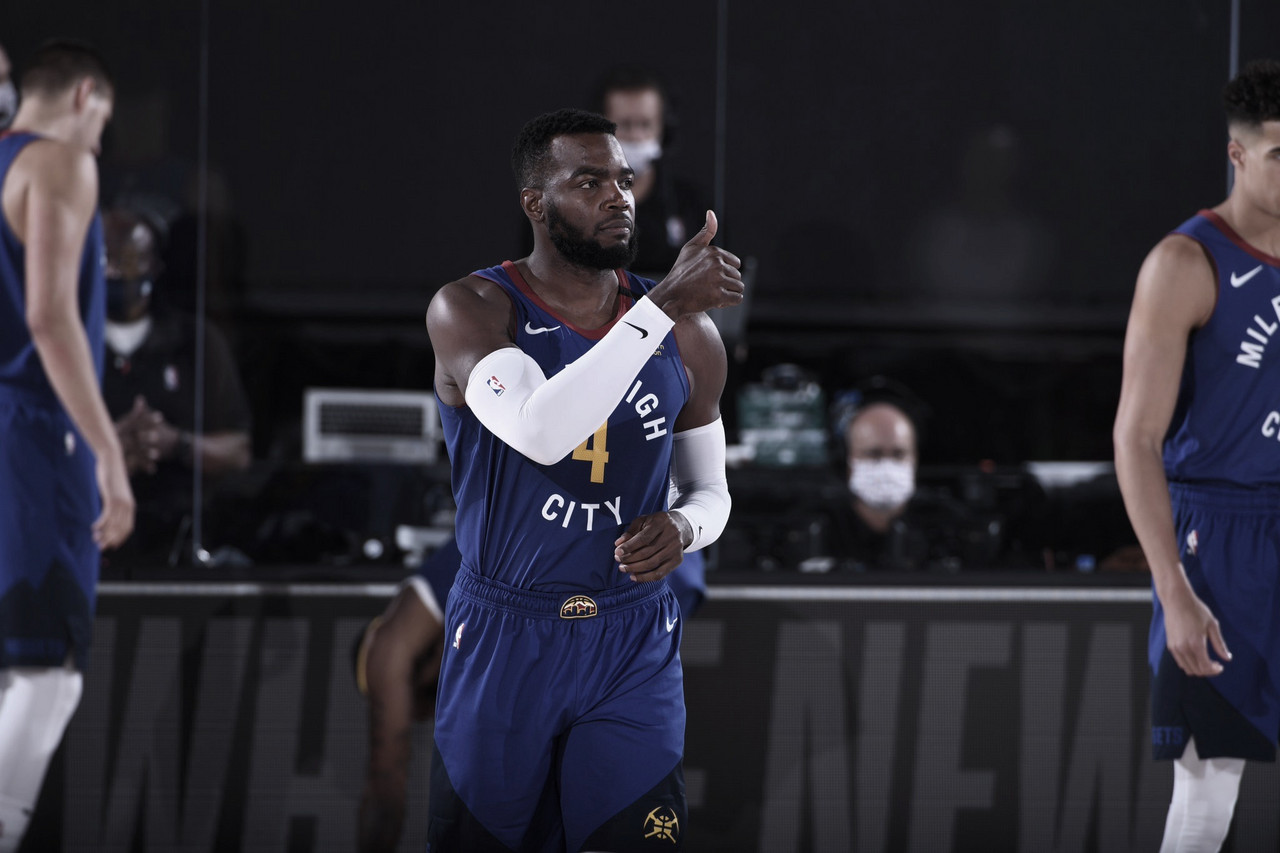 Voting in the United States has become a trending topic amongst the communities in the last couple of weeks, considering November is around the corner and the presidential election is coming up.
The NBA family has done a great job of encouraging people to register and vote. Some teams have even stated they will all go together and vote on November 3rd.
Denver Nuggets' Paul Millsap is turning his own training facility, CORE4 Atlanta, into a 2020 general election early voting center from October 12-30.
"The 2020 Election is believed to be the most important in our lifetime," Millsap wrote. "Therefore, I've chosen to become more involved in the voting process by using my social media platform to encourage voting and my facility as a Dekalb County early voting polling station."
With our democracy being at stake, I believe whatever you can do, do it. Whatever you can give, give it. Voting is a must." Paul Millsap

— Paul Millsap (@Paulmillsap4) September 24, 2020
The Nuggets veteran also decided to wear 'Vote' on his jersey for the Orlando restart, joining many players who decided to put social justice messages on the back of their jerseys.
"I chose to wear 'Vote' on my Denver Nuggets jersey during the 2020 NBA Playoffs to demonstrate my personal passion for the cause," said Millsap. "However, I was compelled to do more."
#NationalVoterRegistrationDay pic.twitter.com/mNdbVafhEu

— CORE4 Atlanta (@core4atlanta_) September 22, 2020