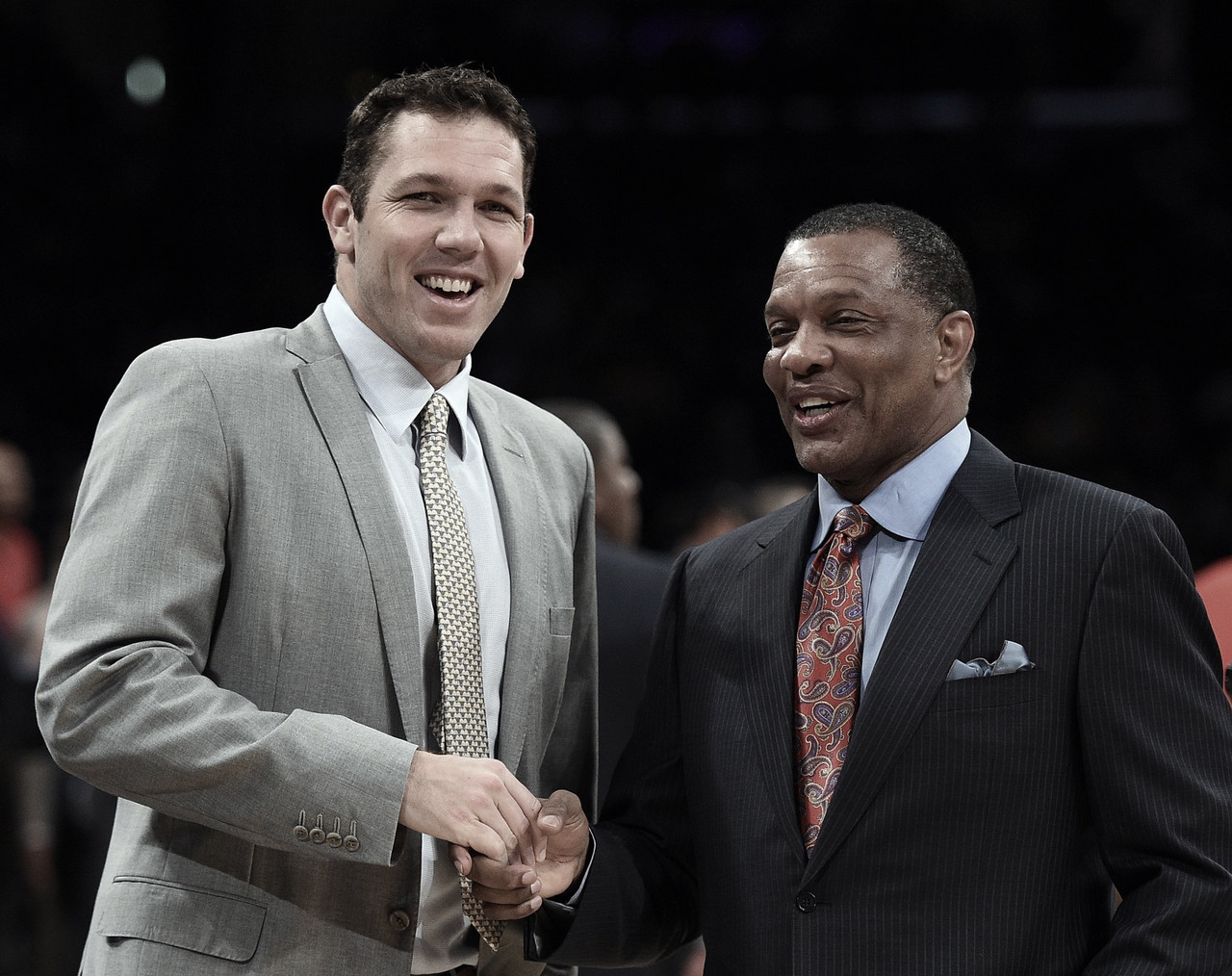 New beginnings for Alvin Gentry, who just a couple of months after being fired by the Pelicans, has now found a new home. The Sacramento Kings announced that Gentry has been named Associate Head Coach.
Kings Name Alvin Gentry Associate Head Coach » https://t.co/O385eFuhya pic.twitter.com/CLs0mAR6bN

— Sacramento Kings (@SacramentoKings) October 7, 2020
"I'm excited to add Alvin's valuable experience and leadership to the team," said Coach Luke Walton. "His veteran coaching perspective will be a great addition and I look forward to working with him again to continue developing our group."
During his time in 'NOLA', Gentry led the Pelicans to five seasons and went 175-225. Those 175 victories place Gentry second all-time in Hornets/Pelicans franchise history, trailing only Byron Scott.
Prior to New Orleans, Gentry was the Associate Head Coach of the Golden State Warriors, helping lead the team to the 2015 NBA Championship. Alvin has also previously served as head coach for the Miami Heat, Detroit Pistons, Los Angeles Clippers and Phoenix Suns. In 1,105 games, Gentry has a career record of 510-595 (.462).
Coached by Luke Walton and led by De'Aaron Fox, Sacramento finished this season as the 12th. best team in the West at 30-41. Since 2006, they haven't been able to make the postseason, and have the second longest playoff drought in NBA history. Just behind the Clippers, who missed the postseason for 15 straight years.
Both Walton and Gentry characterize for having a fast paced style of play, so perhaps this combination could get the Kings over the hump in the next couple of seasons.