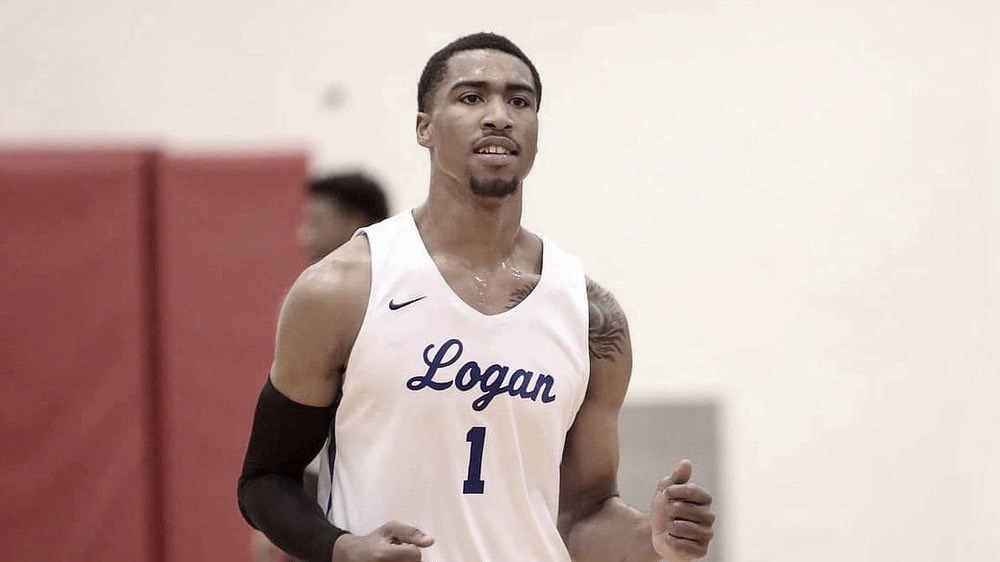 It is a fact that the most common way to go to the league is playing in a top NCAA Division I program. However, it has been proven that not attending one of these top schools does not limit your future success after college.
An example of this is Jay Scrubb, a Junior College player who is expected to be selected in this year's NBA Draft.
Stock Risers' Jake Weingarten reported that Scrubb has already worked out for teams like Miami Heat, Los Angeles Lakers, Detroit Pistons, Oklahoma City Thunder, Minnesota Timberwolves, and Houston Rockets.
What makes Scrubb special is his way of playing the game, as he is a prolific scorer and is able to play both ends of the floor. He can also guard multiple positions and is a very underrated shot-blocker, averaging 1.6 blocks per game his freshman year.
At 6'6 with a 6'9 wingspan, Scrubb is projected to be either a late first-rounder or early second round selection.
The 20 year-old, who attended John A. Logan College in Illinois, joined a junior college team because he was academically ineligible for an NCAA Division I scholarship. As a sophomore, Scrubb averaged 21.9 points, 6.8 rebounds and 2.7 assists a game.
This year, he was named NABC NJCAA Division I Player of the Year and repeated as a first-team NJCAA Division I All-American.
The path is different for everyone, but only those who work hard and stick to the grind are the ones who will ultimately make the spotlight.