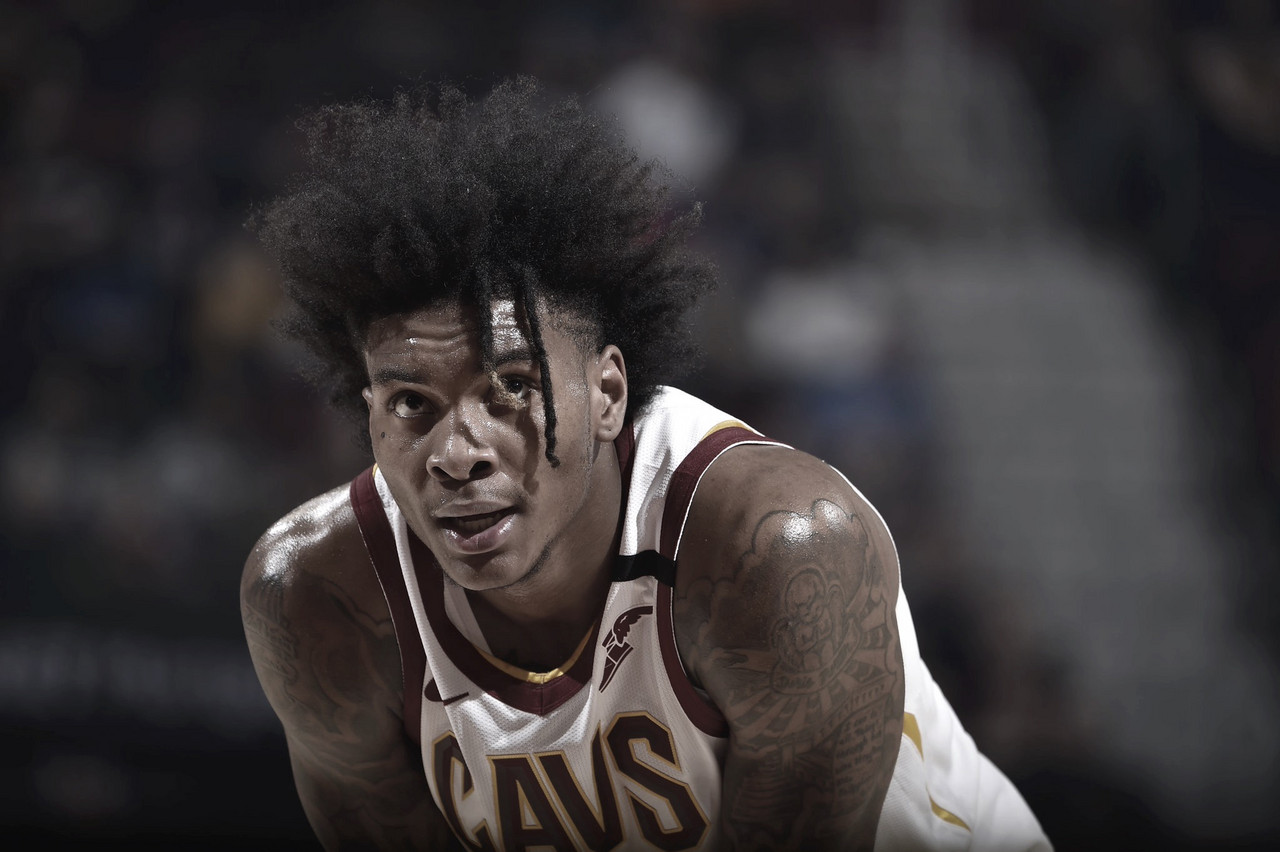 The Cleveland Cavaliers second year player, Kevin Porter Jr was arrested by the Ohio State Highway Patrol on felony charges. Improperly handling a firearm in a motor vehicle and misdemeanor possession of marijuana along with failure to control were the reasons why.
A Mahoning County Sheriff's Office report reveals Kevin Porter Jr. was arrested Sunday on weapons charges, per https://t.co/reniA5DNYP pic.twitter.com/fLNnUH0BAK

— NBA Central (@TheNBACentral) November 15, 2020
According to the Mahoning County Sheriff's Office, suspected marijuana and a loaded .45 caliber handgun were located in the vehicle amid the investigation.
The Cleveland Cavaliers released a statement the saying they will address this internally. A spokesperson says, "We are aware of the situation involving Kevin Porter Jr. and are in the process of gathering information. We have spoken with Kevin and will continue to address this privately with him as the related process evolves."
Cleveland Cavaliers Statement Regarding Kevin Porter Jr. ↓https://t.co/lNrSGcFdRr

— Cleveland Cavaliers (@cavs) November 15, 2020
Porter Jr has lots of talent but his off-court behavior is the reason why he dropped to the end of the first round in last year's NBA Draft.
The Seattle native competed in 50 games last season for the Cavs, where he had mixed stats averaging 10 points along with 3.3 rebounds and 2.2 assists per contest.