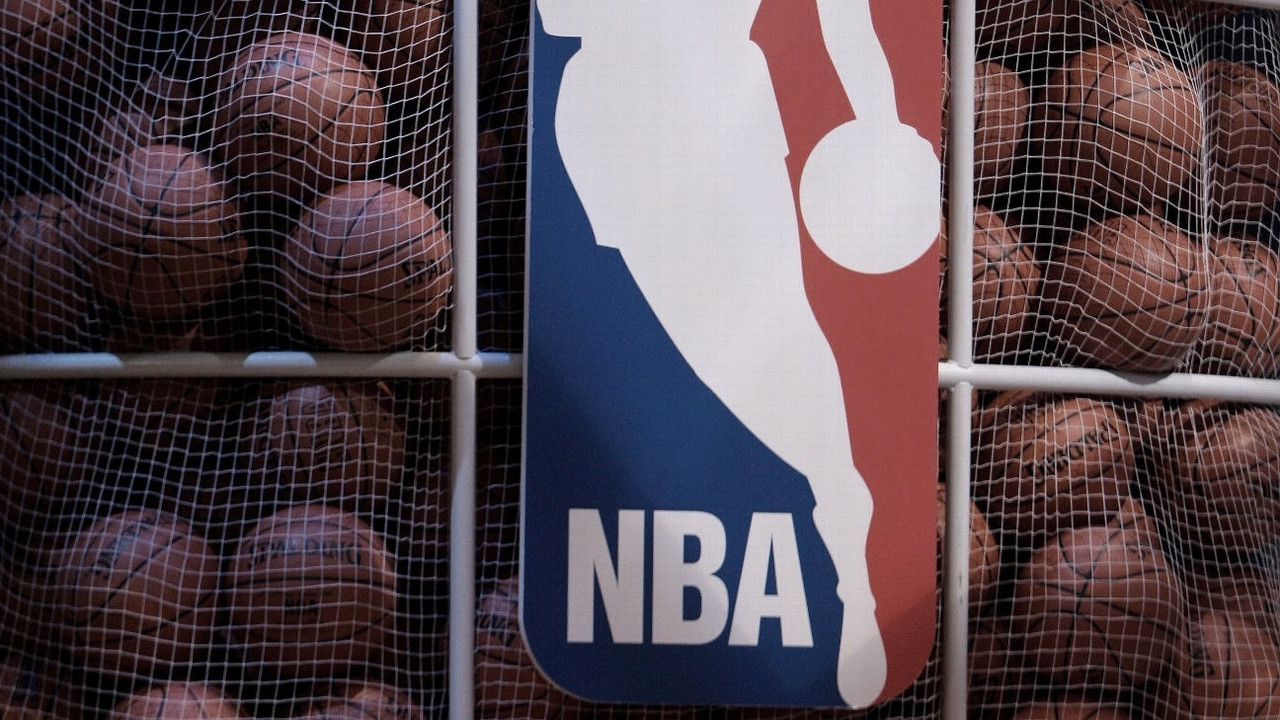 Nothing out of the ordinary happened in the NBA's training camp kickoff, as multiple players have reportedly tested positive for Coronavirus.
The NBA and NBPA confirmed 48 players (out of 546) tested positive for COVID-19 during first batch of testing as players reported to home markets, which is about an 8.7% positivity rate.
NBA and NBPA Announce COVID-19 Test Results pic.twitter.com/XnUwEAI4TI

— NBPA (@TheNBPA) December 2, 2020
Despite this, the league was not surprised and expects the rate to decline as players adhere to health/safety protocols.
According to the CDC guidance, anyone who tested positive must remain isolated until they are cleared for leaving isolation under the rules established by the NBA and the Players Association .