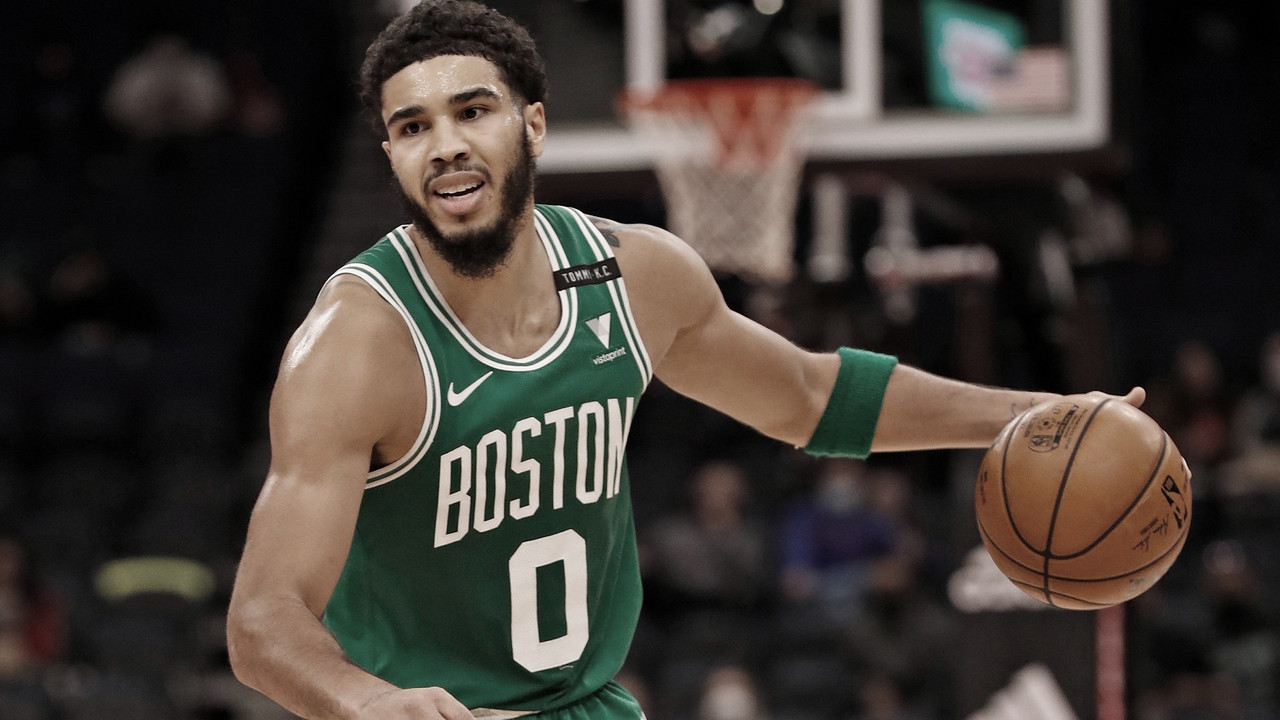 Despite two games being postponed this season for lack of players and the Sixers facing a contest with only seven available players, the NBA has showed no indication to stop the season.
One of the teams suffering the most amount of exposure to the virus are the Boston Celtics, who have multiple players facing quarantine.
The health and safety protocols are something the league has taken very seriously, therefore Brad Stevens team has seven players in quarantine.
The seven players are Jaylen Brown, Jayson Tatum, Javonte Green, Semi Ojeleye, Tristan Thompson, Grant Williams and Robert Williams. If you add Romeo Langford and Kemba Walker to the list, who are injured, the Celtics don't have enough players to compete.
Although there's already been two game postponements this campaign, the league wants to move forward with the season.
"We anticipated that there would be game postponements this season and planned the schedule accordingly," NBA spokesman Mike Bass told ESPN in a statement. "There are no plans to pause the season, and we will continue to be guided by our medical experts and health and safety protocols."