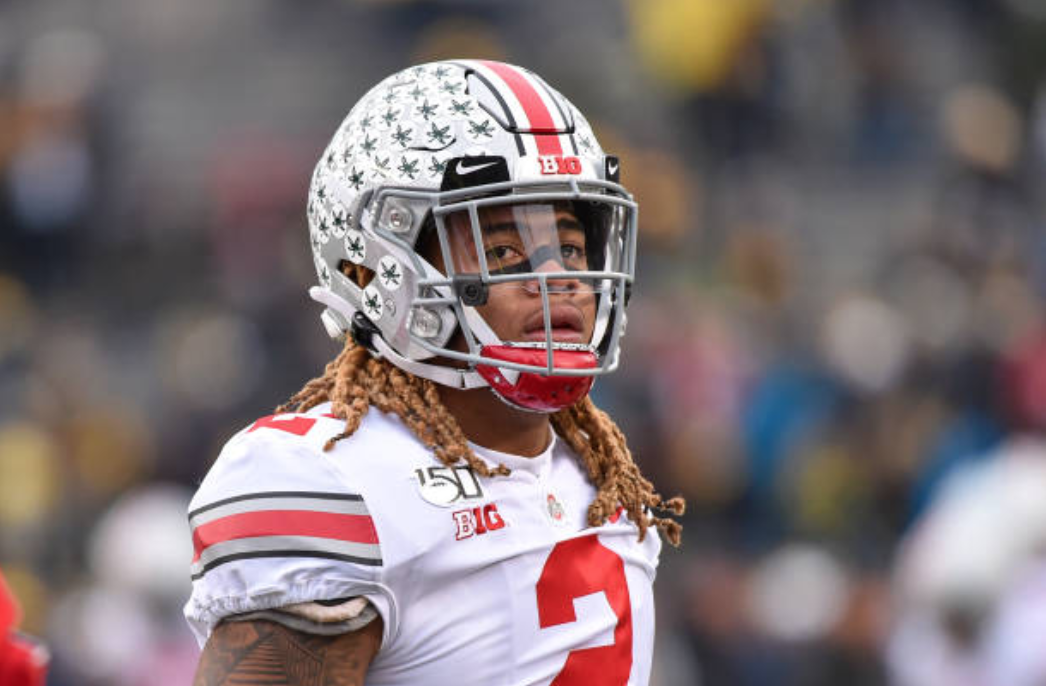 Having grown up not too far from the home of the Washington Redskins, Ohio State defensive end Chase Young could be selected by his hometown team in next week's NFL Draft.
Young is one of the top defensive prospects in the Draft and it's very likely that he will be selected by the Redskins with the No. 2 overall pick.
The defensive end made 16.5 sacks, 32 solo tackles and recorded six forced fumbles with the Buckeyes during the 2019 collegiate season.
The 2020 NFL Draft will be like no other due to the ongoing COVID-19 pandemic. It will be fully virtual with team personnel being positioned in different locations and communicating via phone or through the internet.
Young could play for hometown Redskins in 2020
Young went to DeMantha Catholic, which is a high school in Maryland and isn't far from FedEx Field, the home of the Redskins, who won just three of their 16 games last season.
Head coach Ron Rivera, formerly of the Carolina Panthers, will be aiming to strengthen his roster this offseason and the selection of Young would certainly bolster his defense.
"It would definitely be an honor to play at home," Young told Scott Abraham of ABC7. "Not a lot of people get the opportunity to play for their hometown football team.
"God-willing, he gives me the chance to do it. Like any team I'd go to, I'm going to be the best player I can be. It would definitely be a great experience closer to home. It would definitely be real good."
Washington's defense ranked 27th last season in total yards allowed per game (385.1) and total points per game allowed (27.2). Rivera helped the Panthers build a defense, which played a big part in the team reaching the Super Bowl in 2015.
Young could influence the Redskins the same as Nick Bosa did in his rookie year for the San Francisco 49ers, who lost to the Kansas City Chiefs in the Super Bowl last season.