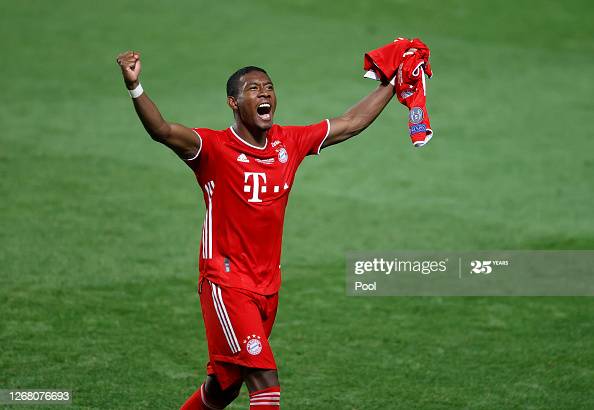 According to reports, Premier League sides Manchester City and Liverpool could go head to head in the race for David Alaba's signature. The Bayern Munich star is recognised as one of the best utility players in European football.
The English Giants have been handed a boost in their chase for the Austrian. Alaba has rejected a new deal at Bayern, and with his current contract set to expire in 2021, he could be put up for sale by the Bavarians.
Bayern will be desperate to sell the player in January, rather than lose him for nothing next summer. Clubs, however, will be allowed to negotiate a deal directly with Alaba in January due to the Bosman contract ruling.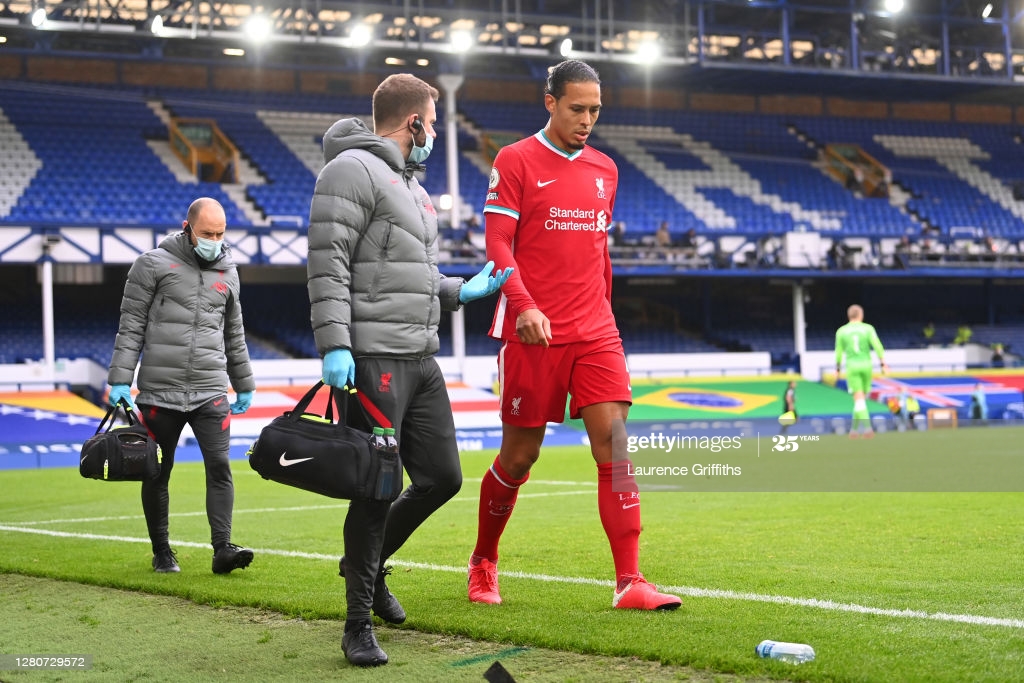 The 28-year-old is likely to want a big contract from whichever club he chooses. So some clubs may prefer to wait for his arrival rather than agree to a big contract as well as a transfer fee that could be as high as £58 million according to transfermakt.com's valuation of the player.
Though Liverpool could be tempted to bring him in now and beat Manchester City to the defender. The Reds lost star defender Virgil van Dijk to injury, and the Dutchman could be out for at least the next seven months. The potential arrival of Alaba could help solidify Jurgen Klopp's defence which is lacking star quality.
Alaba can play across the defence and in midfield to a very high standard. This utility is one of the reasons he has been recognised as one of the best defensive players on the continent.
Despite Alaba being predominately a defensive player, he can pop up at the other end in devastating fashion. The 28-year-old has contributed to 103 goals in his career at a rate of almost one goal contribution every four games. Whoever gets Alaba will be getting one of the best all-round players currently in the game.