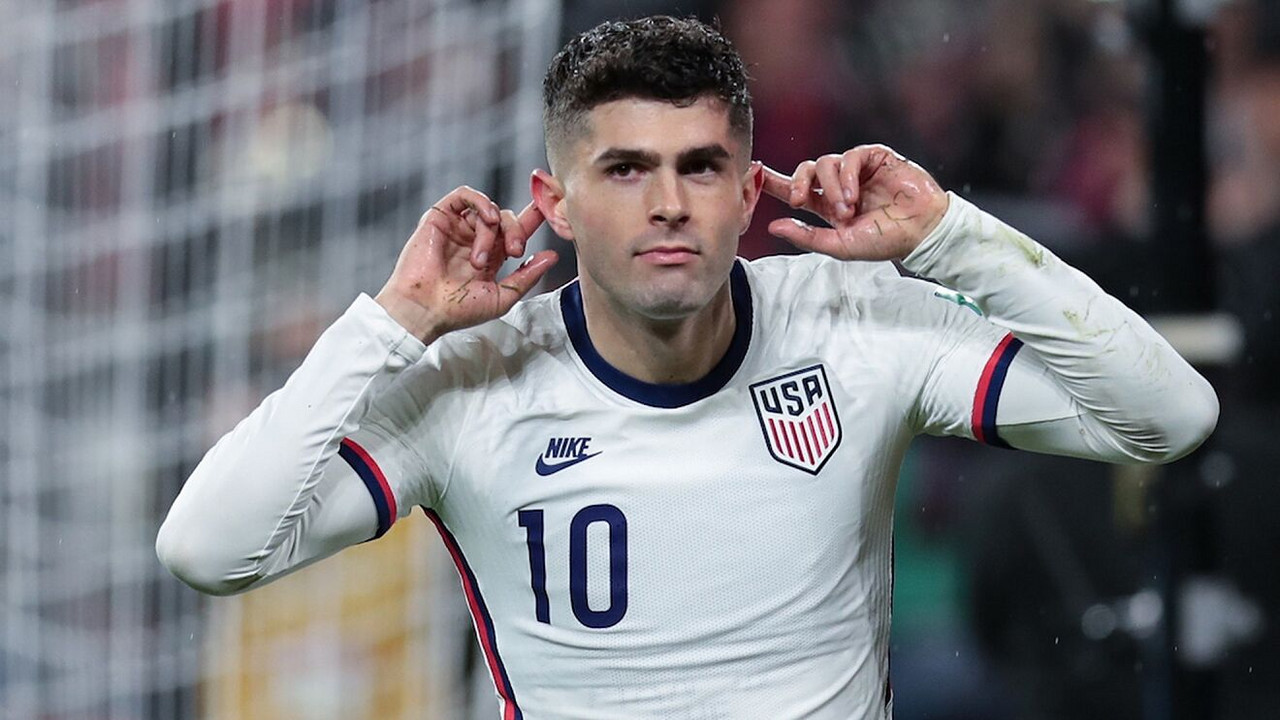 Thank you all.
END OF THE MATCH: VICTORY FOR JAPAN
GOOOAAALL
84'
81'
76'
66' United States substitution
63'
56'
THE SECOND PART BEGINS
END OF THE FIRST PART
45'
32'
GOOOAAAAALL
24'
14'
3'
THE MATCH BEGINS
All set
World Cup groups for Japan and the United States
XI Japan
XI Estados Unidos
U.S. call for entries
Japan call
1 hour
How to watch Japan vs United States live?
What time is the Japan vs United States friendly match?
Jugador a seguir en Japón
Player to watch in the United States
How does the United States arrive?
How does Japan arrive?
Background
Venue: The match will be played at the Merkur Spiel Arena, a stadium located in Düsseldorf, which was inaugurated in 2004 and has a capacity of 54,600 spectators.
Preview of the match
Welcome to VAVEL.COM's LIVE coverage of Japan vs United States in friendly match