 Despite England's traditionally lacklustre performances in ICC tournaments, they come into this World T20 with a genuine chance of tasting victory. A victory which would give England their first ICC tournament win since the 2010 World T20, when Paul Collingwood was captaining the side.
Explosive batting order gives fans hope
One criticism often levelled at England is that their batsmen haven't adapted to the more modern way of playing the game. However since the disastrous performance at the 2015 World Cup England have gone through a rapid change in their approach to the game.
Alex Hales and Jason Roy will be expected to build a solid platform for the rest of the side. The opening pair have only been batting together for just over a year but have already impressed many fans individually, however as a pair, they are yet to click with the pair's highest partnership being just 38. England have given their openers some support with a very deep batting order. With players such as Ben Stokes, Joe Root and Eoin Morgan all expected to play together, England will know they have the batsmen to allow them to carry on their aggressive approach throughout their innings.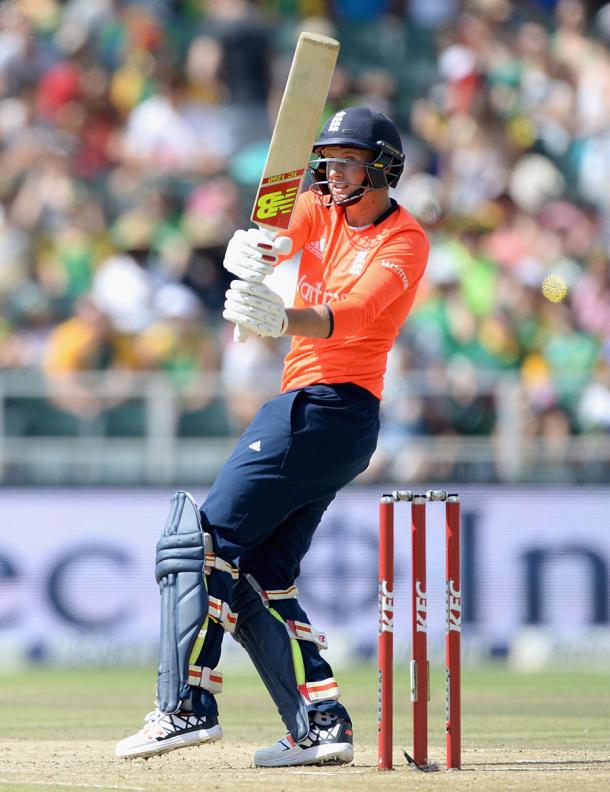 Root will be expected to anchor England's innings throughout the tournament. The classy batsman has been in great form of late and many are expecting him to make the transition into a World T20 seamless. The Yorkshireman provides a perfect balance for England, a good strike rate combined with a sensible playing style and a methodical way of run scoring.
Inexperience could cost England
Despite all of England's changes to their playing style, very few of England's players have any experience of high-pressure T20 cricket, with even fewer players having any experience of playing in India.
England will be expecting Morgan to lead from the front once the competition kicks off. The explosive batsman is the only player England have who has played large amounts of T20 cricket in India, thanks to his time spent playing in the Indian Premier League.
It's England's bowling attack that looks to be the weak link heading into the tournament. Reece Topley and David Willey will be expected to lead the bowling attack for England. Despite Willey having returned impressive figures of eight wickets from five matches, the Yorkshireman has played very little international T20 cricket in his career. The left arm bowler does have some retribution as he was one of the players released by the ECB to go and play in the Australian Big Bash League along with his team-mate Adil Rashid.
With the World T20 being played in India it is widely expected that spin will play a big part in deciding the final winner. Although the selectors have recognised this, they haven't chosen to go back to an established spinner. Instead, they have chosen to place their trust in the left arm all-rounder Liam Dawson. Despite being highly rated from his time in the Lions squad, it will likely be a baptism of fire for the Hampshire player as he makes his debut on the world stage.