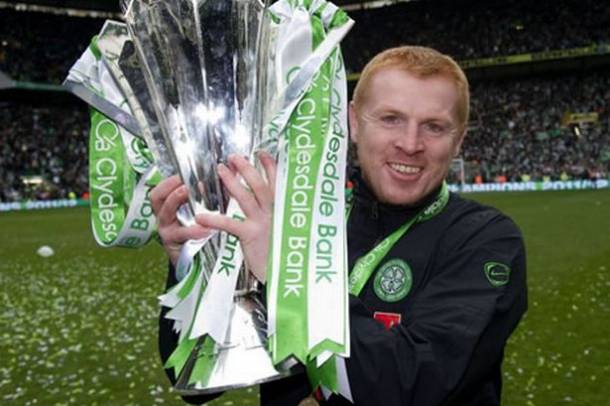 It is clear to us all that Celtic will almost undoubtedly win another SPFL tittle this year. This is not necessarily due to the fact that Celtic have a strong squad, but because they have no competition. Without a strong Rangers in Scotland's top division, the Hoops have very little competition in both a footballing and financial sense.
Celtic have sold a couple of their best players, most notably Wanyama and goal scoring machine, in Gary Hooper. These are huge dents in their squad, but unlike other SPFL clubs, Celtic have the ability to go out into the transfer market and sign replacements. New signing Amido Balde, a powerhouse striker, has already made a good first impression, scoring in the 1-0 win over Liverpool on Saturday. He could be a strong replacement for Gary Hooper.
Celtic are capable of anything on their day, as they proved last season when they beat Barcelona 2-1 at Celtic Park. Although a lot was made of the atomosphere at Celtic Park that night, looking at the team's performance, Celtic more than deserved their victory. Their defence was outstanding, they chased every ball and constantly harassed the opposition. If Celtic can beat big teams like Barcelona, how can they lose to the lesser teams in the SPFL? The Hoops were defeated seven times last season, and it's fair to say that these defeats were at the hands of teams with considerably less quality than Barcelona. These defeats comes down to a lack of focus. Celtic sometimes underestimate the opposition in he SPFL and they switch off thinking it will be an easy game, when in fact they should not see these games as forgone conclusions. Focus is they key to success, and if Celtic focus and take all of their opposition seriously, I believe Celtic can go undefeated this season.
Celtic should win the SPFL, they have a good squad and a amazing manager in Neil Lennon, and who knows, maybe they can have a good run in the Champions League, if they show they treat it the same way they did last season.