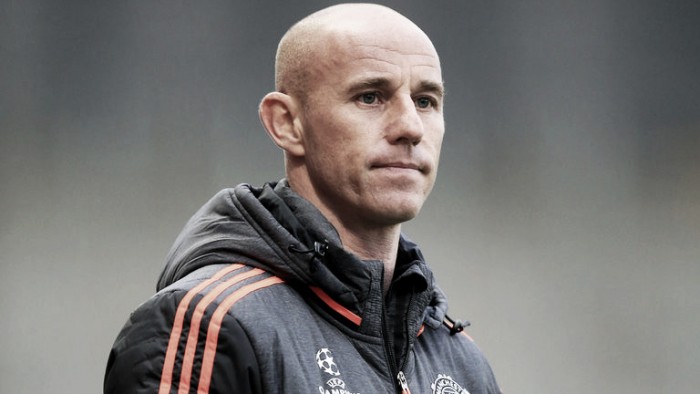 Manchester United have named former midfielder Nicky Butt as the head of their academy, following a review of the club's youth set-up.
Rooting up trees
Butt, who was one of main figures of the coveted members of the Class of '92, takes over the job of Brian McClair, who vacated back in June 2015 to take the job of performance director with the Scottish Football Association.
Butt's appointment is one of many expected changes to United's academy system after executive vice-chairman Ed Woodward ordered a "root and branch" review of the set-up at youth level.
The first major change came last Friday, when it was announced that under-18's coach Paul McGuiness would be leaving his post after 28 years with the Red Devils.
His departure comes after a string of bad results as the side currently sit bottom of the Premier League's under-18 North Division, picking up 11 points from 19 matches.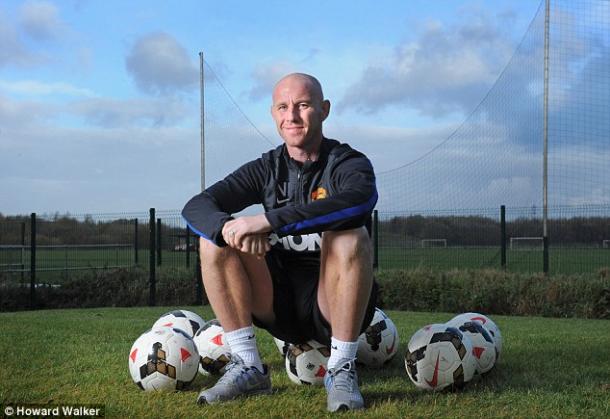 Sheer delight
Butt played 387 games for United between 1992 and 2004 - winning six Premier League titles and one Champions League in that time - and has worked with the reserves and as under-19's coach since his return to the club in 2012.
Butt told Sky Sports that it was a "privilege" to take on the role and as someone who "learned his trade" in the set-up he says it's a "huge honour" to lead the academy and to instill "values and attitudes" to create "future generations of Manchester United players".
Butt admitted that it is a "big challenge" but the 41-year-old insisted that he is "fortunate" to be taking over a "dedicated, first-class team".
He added that the academy's objective remained the same; to "supply" the first-team with "well-coached, rounded players" that know the responsibility of playing for the "biggest club in the world".
Manchester United will take on Shrewsbury Town at New Meadow on Monday, February 22 with kick-off at 7:45PM GMT.