 Former Chelsea midfielder Frank Lampard has encouraged Manchester United to appoint Jose Mourinho as manager in response to Manchester City securing the services of Pep Guardiola.
The reports once again emerged of Mourinho taking over as United manager after their 1-0 defeat away at West Bromwich Albion at the weekend. Lampard played under the Portuguese coach for many years and feels that United must seriously consider making him their manager if they want to keep up with their noisy neighbours.
Lampard told the Express: "If I'm in charge at United and I see Pep Guardiola going to Manchester City, Jose would be top of my list," which echoes what many United fans think, with Mourinho seen as the man that can go toe-to-toe with Guardiola and come out on top.
Mourinho would make United great again
The former Chelsea midfielder feels that Jose will "get the best out of the players [at United] and recruit top players," which the club, in their current situation, are desperate for.
With the amount of injuries they are currently facing, United have had to play a number of youngsters - which isn't a bad thing as they have been performing well, but they should have a bigger squad.
Their top four hopes suffered a huge blow against West Brom and with Louis van Gaal saying that the target for the club was a top three finish this season, it is likely that he won't meet that.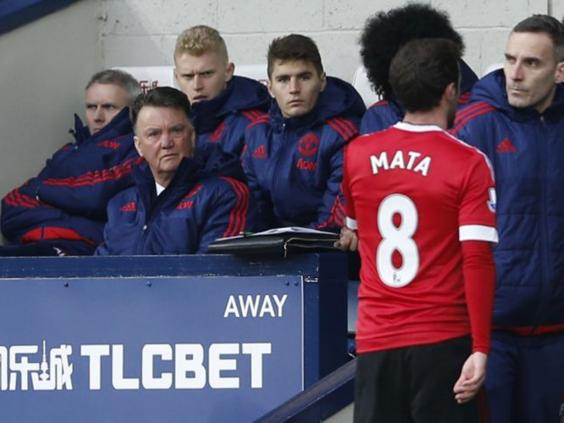 United and Mourinho are a perfect fit, says Lampard
Lampard continued, saying that the United board are "not happy with where they are at," and so Mourinho's appointment would be "a good option for both" - adding that "it's a good fit."
It's been clear for a long time now that Mourinho really wants the United job, but the only problem is if the board continue to hesitate and leave it too late to make the right decision.