 Former Manchester United midfielder Paul Scholes says that his old team must sign at least three players in the summer to challenge for the Premier League title next season.
The former Reds midfielder feels that his old team are missing some key components which are making them fall short in the race for the title. United are in a real battle for fourth place this season when they should be challenging for the title with the amount of money they have spent over the last couple of years.
Scholes wants to see real quality brought into United in the summer
Scholes, therefore, feels the Reds need to fill three key positions this summer to bring real quality into the team and start challenging again but doesn't feel they need six players like previous summers.
Speaking to BT Sport after watching United win 1-0 against Norwich City at the weekend, Scholes said "they need to spend some more money" when he was asked about how things could improve after the poor performance.
The former midfielder thinks that his old team "need a centre forward, a centre-half and a creative midfielder" if they are being serious about challenging next season. Scholes though doesn't feel United need "eight, nine or 10 players" like many people are saying as with the right players brought in he feels the team will get better.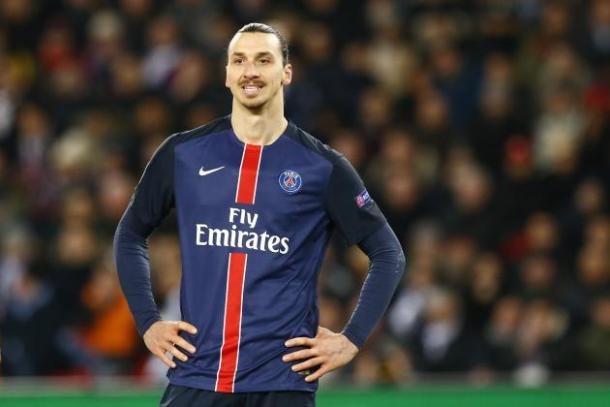 Scholes wants to see a different approach next season from United
The football this season that United have produced under Louis van Gaal has been very poor with a lot of fans calling for him to be sacked as it cannot continue. Scholes agrees the style of play is poor and feels that a change in approach is needed next season if the team are serious about winning major trophies again.
Scholes says that whoever is the manager at United next season he wants "to see a change in approach" as it is in United's DNA to "score goals." The former midfielder continued to say that "this team doesn't seem in that mould" which needs to change to make United one of the powerhouses again.
United face a defining week that could decide their future
United face a defining week to finish in the top-four with a massive game against West Ham United first on the agenda with a win necessary if they want to pip Manchester City to a Champions League place.