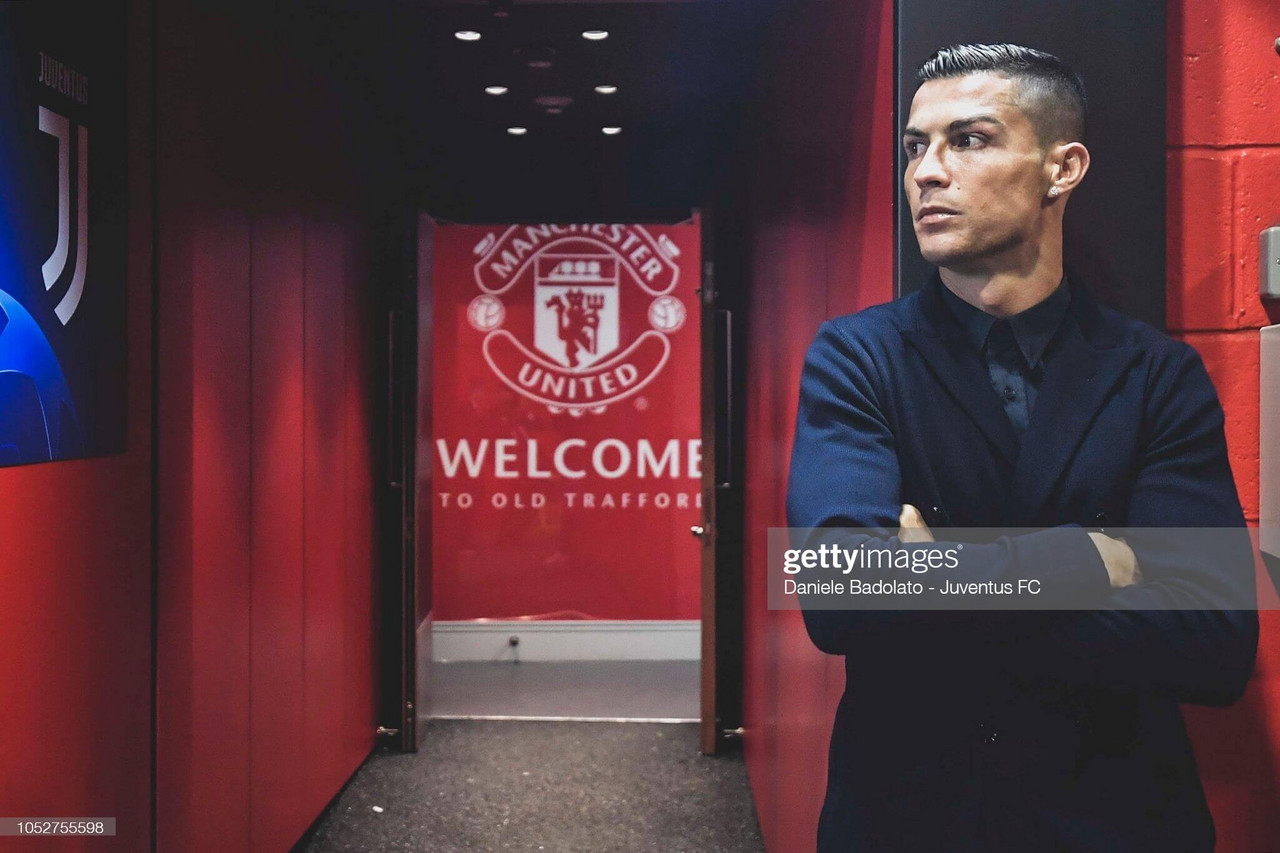 Perhaps the signings of Raphael Varane and Jadon Sancho changed it but, ultimately, the return of Cristiano Ronaldo has: the expectations on Manchester United's season have increased markedly. There is a buzz around the fanbase after three big signings but it does increase the pressure on Ole Gunnar Solskjaer to get it right.
With Manchester City and Chelsea both strengthening, United have done so too. After years of proclaiming that Solskjaer is overseeing a project - one of rejuvenating a squad and bringing smiles back to United supporters' faces - the recent additions to the squad add a sense of urgency. This is now the time for Solskjaer to make the most of what United currently are.
It's worth remembering that Solskjaer is yet to win a trophy since his appointment in December 2018. Despite reaching semi-final after semi-final and even making last season's Europa League final, he hasn't been able to guide United to taking that final step. That will hang over him as long as it remains the case, but now it all seems a lot bigger.
Whereas reaching an FA Cup final or an encounter with Villarreal in Europe's secondary club competition would have been considered a success of sorts in the past few seasons, now the feeling is that they should be right up their challenging City and Chelsea for the league title along with bringing cup silverware back to Old Trafford.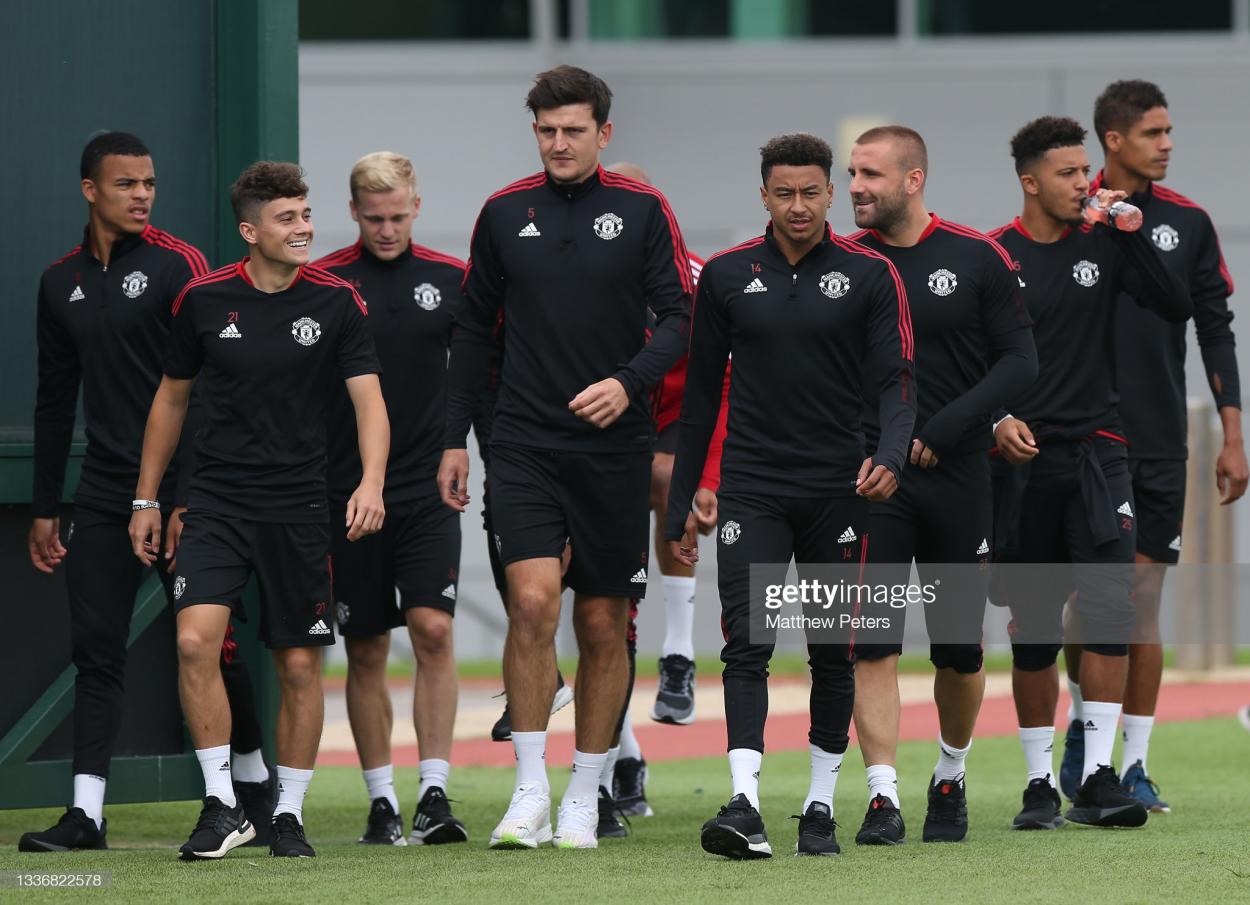 Recruiting Varane and Sancho addressed limitations in United's first team, but Ronaldo coming back to Manchester will increase the focus and tighten expectations. It's a boost for the club but it's a means to an end which is winning silverware; something which the club last achieved in 2017.
Ronaldo will bring goals and sentiment
Whether United actually need Ronaldo is another question entirely. He will bring goals and a sprinkling of stardust. Solskjaer was indebted to Edinson Cavani last season as he scored 19 goals across all competitions in his first season in English football. Goals from elsewhere were not always forthcoming and that was why United were keen to secure Cavani's services for this season, which they duly did.
When United dropped points last season they did so against opponents who were well-organised. Dropped points came against Crystal Palace (twice), West Brom, Fulham, Everton and Arsenal. Leicester beat them in the league and the FA Cup. Five clubs picked up more points than them at home.
Ronaldo, the goal-poacher that he now is, should therefore turn some of the draws into victories with his Midas touch in the penalty area.
Solskjaer must rise to the increased ambition
With the time now arriving for Solskjaer to prove that he is the right man to turn this team into winners, the question arises as to how he is going to do so. The defence picks itself with Harry Maguire and Varane being flanked by Luke Shaw and Aaron Wan-Bissaka, but the goalkeeping situation is interesting with David De Gea nor Dean Henderson quite sure who is first choice.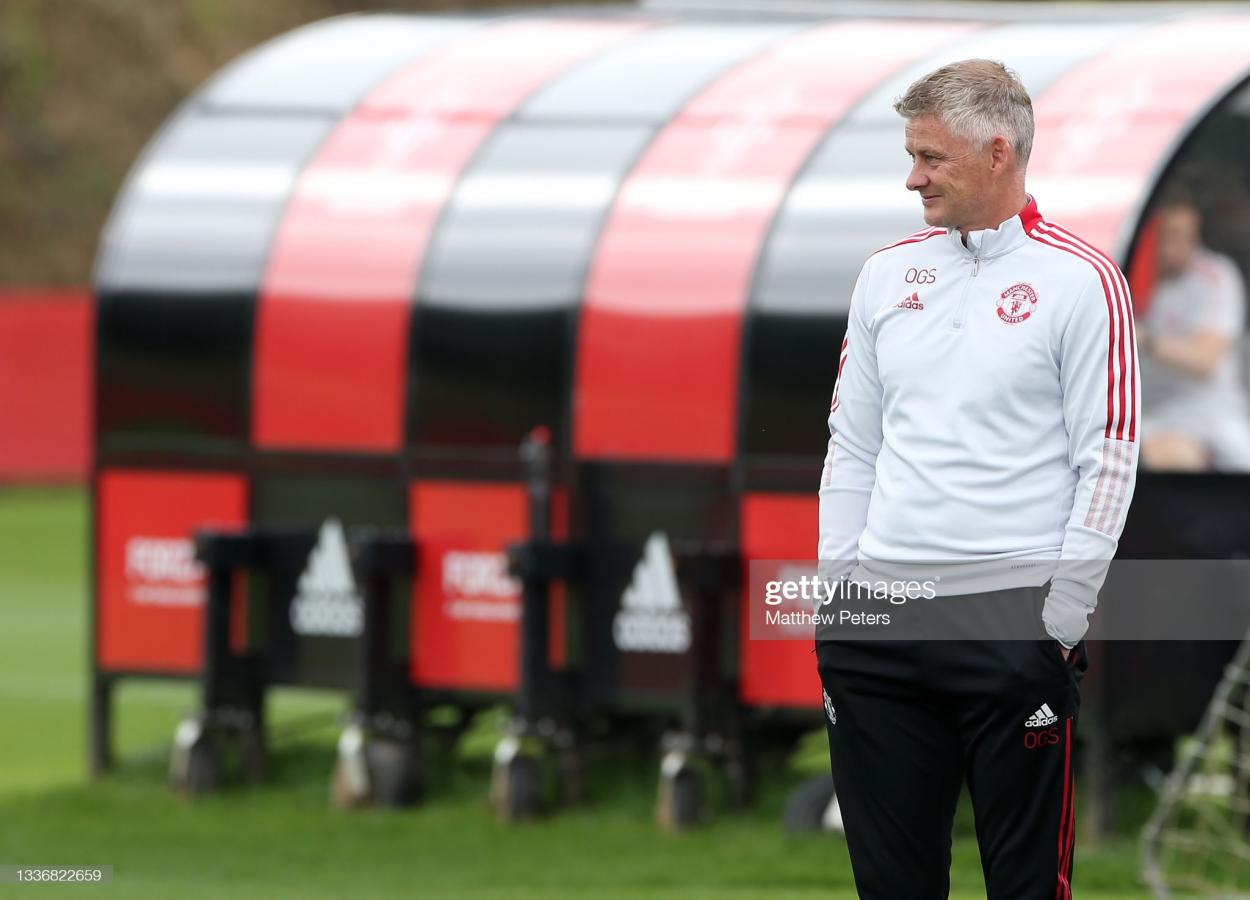 In midfield, the consensus is that Scott McTominay should start as he brings a robust, tackling presence but also the ability to drive forward and get on the scoresheet from time to time. Fred is favoured ahead of Nemanja Matic but there may be times when Paul Pogba drops into the deeper position, especially against more defensive opponents.
It is then a case of filling the front four positions. Obviously, Bruno Fernandes tends to be deployed as a No.10 but then there are Sancho, Mason Greenwood, Marcus Rashford - when available again - Pogba, Ronaldo, Anthony Martial and even Dan James, Jesse Lingard and Amad Diallo all vowing for the remaining three places.
There will be tweaks and changes depending on fitness, injuries and opponents. But giving those players enough minutes and keeping them happy will be a test for Solskjaer and his management. Managing people is something that comes naturally to the United manager but he hasn't dealt with a squad quite like the one he now possesses.
Given the spends - United now have the greatest net spend in the league this summer - the ownership will hope to see rewards. The level of ambition, which should always be of a reasonable level for a club of United's standing, has gone up. The question is now whether Solskjaer can rise to it.