Ander Herrera has admitted that he wasn't surprised by Louis van Gaal being sacked by Manchester United and that the players knew it was coming.
Despite the discomfort surrounding the situation, he has said that he was thankful that the Dutch manager signed him, and is looking forward to life under new manager José Mourinho.
Van Gaal put United above all else
According to Herrera, the players were well aware of all the press speculation surrounding van Gaal in his final months in charge of the club, saying, "it wasn't a comfortable time, but we are professionals," and that they "didn't allow it to distract us." Herrera gave credit to van Gaal who "remained strong throughout" and that in the end "he never showed signs of surrender" and "we won the FA Cup." Despite the uncertainty around his job, Herrera said, "van Gaal is an honest guy" and that he "always put Manchester United above all else."
On the sacking itself, Herrera said, "nothing surprises you in football today" and that at Manchester United you "have to fight for every title" and that when you do not sacking becomes "one of the outcomes."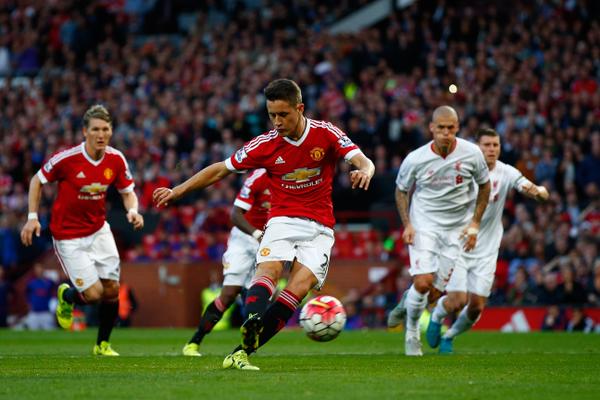 Looking forward to the Mourinho experience
While Herrera stated that he is grateful to van Gaal "because he signed me" and "gave me the opportunity to play more than 70 games" he is also looking forward to playing under José Mourinho. Herrera had previously been one of the first United players to break ranks and speak out publically about the Mourinho speculation in February. Herrera said "this is a unique opportunity" that "will push me to the maximum."
Comparing Mourinho to his previous managers he stated that "Mou, now, is the most successful coach" having "won the league in four countries" and the Champions League "with Inter and Porto."
Herrera had a fantastic first season at United with some great moments and despite being adored by many fans, his second season should be deemed a failure. He was often reckless and it was understandable that he got less game time with van Gaal continually choosing to exclude him from the starting eleven.