Newly appointed Manchester United manager Jose Mourinho has made contact with Marouane Fellaini ahead of an important summer for the midfielder.
Following the appointment last month, it is believed that Mourinho, who took over the reigns at Old Trafford from Louis van Gaal, is targeting a world class midfielder.
This leaves Fellaini's future up in the air, and the uncertainty is something that the Belgium international won't with Euro 2016 currently happening in Paris.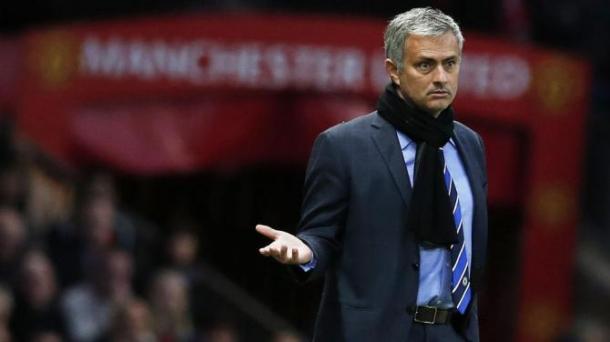 Midfielder keen to fight for place
Fellaini, who started the opening game for Belgium against Italy, is determined to not let his place in the squad go easily, as he wants to fight for a place under the new manager.
The midfielder, who has been contacted by Mourinho, said to MEN: "Mourinho contacted me by text to say welcome to United and to wish me a good Euro."
He has welcomed the special one by labelling him as a "great manager", and as far as his future is concerned, he is "under contract with Manchester United".
The Belgian says that he would be "honoured" and "proud" to work under Mourinho next season at Old Trafford because he "likes to win titles".
"Now its up to me to show he can trust me," added the midfielder.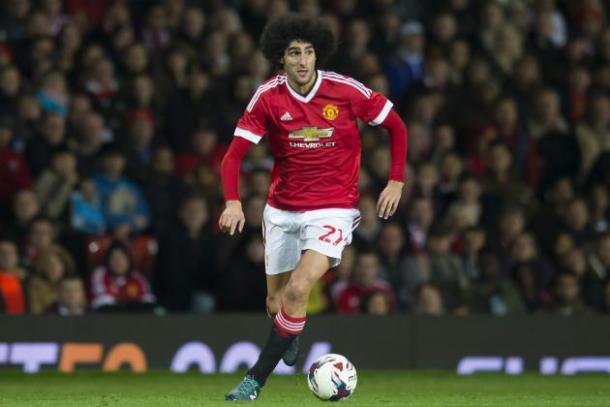 Mixed feelings from fans for Belgian
Fellaini has struggled to win the United faithful over so far during his time with the Red Devils, he joined back on deadline day in 2013, and David Moyes took him from Everton for £27.5million.
Some could say that he hasn't lived up to that price tag, however, Fellaini is keen on working under the new manager and performing to earn his trust through the summer and going into next season.
It isn't clear how the Belgian will fit into Mourinho's squad, especially with United keen on bringing back Paul Pogba back to Old Trafford for a reported deal worth £70million-plus, while Chelsea's Nemanja Matic has also been linked with a move.