Napoli president Aurelio De Laurentiis has not held back in making comments towards Gonzalo Higuain.
The Argentine completed a Serie A record transfer of €94m to Juventus yesterday and De Laurentiis is most definitely not pleased going by his interview with Corriere dello Sport.
The 67-year-old who makes his money through being a film producer on top of his presidential duties appeared surprised at the 28-year-old's departure from the San Paolo, saying, "we didn't seriously expect him to leave, nor that he'd erase his three years in Naples in this manner."
"Some believe that talking of a betrayal is an exaggeration" he continued, before adding "but I think differently."
ADL also said "ingratitude" is attached to Higuain's departure off the back of his record breaking season where he broke Gunnar Nordahl's 66-year-standing goal record for number of goals in a season with a phenomenal 36 goals.
Expected better of Juventus
Juventus already took Roma's star man in Miralem Pjanic before taking Higuain from the partenopei but De Laurentiis insisted he "expected a different behaviour from them[Juventus]" having had "a certain consideration" for them previously.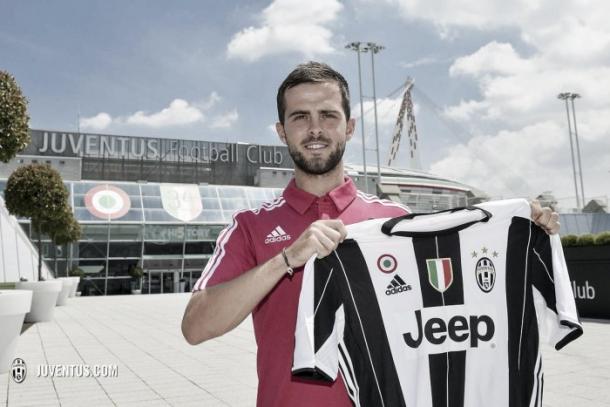 De Laurentiis also admitted that fellow board members started planning for the future as soon as "half an hour after we were informed by Juventus" but first had thoughts that they "since the first statements released by Higuain's brother [and agent], that we risked having to look for a new striker."
He concluded his anger-fueled interview saying "there is no respect at all for sentiment."
Icardi saga continues
Inter Milan captain Mauro Icardi appears to be the main target and even before there was confirmation of compatriot Higuain's move reports surfaced of bids being lodged after a series of meetings with his entourage.
Despite the links, Piero Ausilio has stood firm on the matter and denies that Icardi is on the verge of leaving.