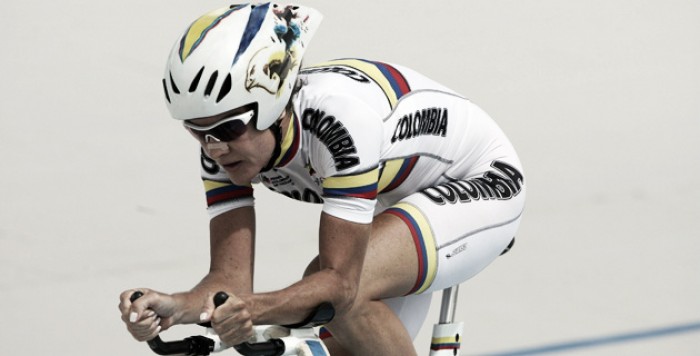 Colombian rider Maria Luisa Calle was given her ban by the UCI this week after she tested positive for GHRP2 at the Pan American Games in Toronto in 2015.
The 46-year-old has been given a four-year ban which has been backdated to July 18, and extends to July 18, 2019 meaning the Colombian will end her career on a low note.
Calle is no stranger to drug tests, as at Athens she won the bronze medal in the points race, but was forced to give the medal back as there was a doubt she was doping.
Eventually the tests were incorrect and the medal was returned as there wasn't enough evidence that the rider had doped.
The Colombian rider has quite a decorated palmares, as she won the 2006 scratch race World title in Bordeaux in 2006 and collected six Pan Am medals. Calle also has three national time trials as well as a road race national title to her name.
But being 46 it looks as though her career will now definitely be over as she cannot return to competition until July 2019, and by that time she will be 50 years old.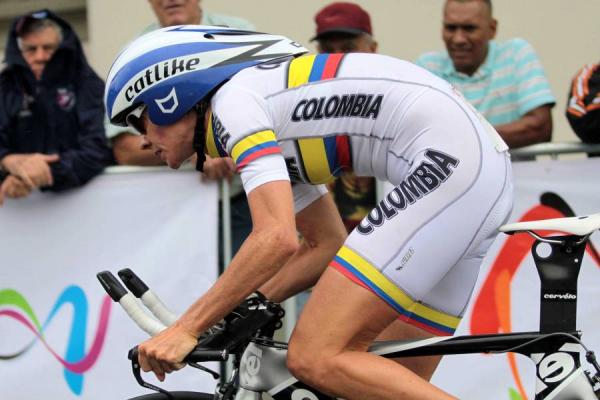 Four-year ban spells the end of Calle's career
When the news of the ban came through, The Federación Colombiana de Ciclismo released a short statement about Calle's ban: "The Colombian Cycling Federation, headed by its president Agustin Moreno Aristizabal, general manager Jorge Ovidio Gonzalez, the executive committee and its officials lament the impasse and the sad end of a career with successes and joys."
With the UCI trying to stamp out cheats, after a long and horrible history of doping in cycling, tougher measures are starting to work as the public hear less and less of big name riders doping.
But that is not to say some of them are still trying to push the boundaries and get away with doping to improve performance.