Williams have secured the signing of former Mercedes executive director (technical) Paddy Lowe, in a move that will see the 54-year-old rejoin his first Formula 1 team.
Having spent the last four seasons at Mercedes, masterminding their championship hat-trick, Lowe will start work in charge of the technical side of Williams on March 1st.
Despite the success at Mercedes, Lowe's relationship with Toto Wolff became strained, as they began to negotiate a new contract. Lowe was then placed on gardening leave as negotiations ceased.
The former McLaren technical chief, will in effect, take over the position of Pat Symonds, who left Grove late last year. However, Lowe's position is reported to be more senior than Symonds'.
It is understood that Lowe will also take a position on the Williams board, working alongside Deputy Team Principal Claire Williams, CEO Mike O'Driscall and non-executive director Nick Rose.
Allison favourite to replace Lowe
In response to Lowe signing for Williams, Mercedes are said to be closing in on the signing of the former Ferrari technical chief, James Allison as his replacement.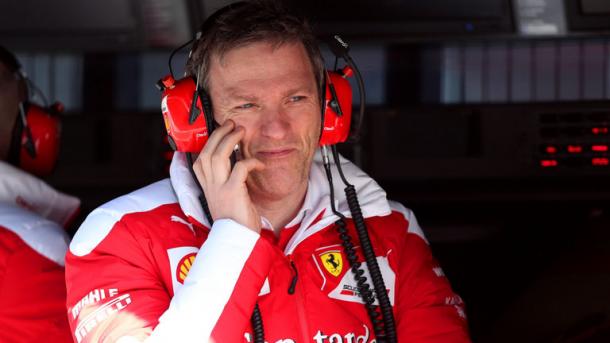 There has been no official word from either Mercedes or Allison, although the deal is expected to go through, once the Englishman's own period of gardening leave from the Italian team has expired.
Allison was the mastermind behind Ferrari's upturn in fortunes in 2015, after a terrible 2014 but left the team early in the 2016 season after disagreeing with Ferrari boss Sergio Marchionne.
Williams also sign McLaren team manager
The recruitment drive at Grove has also seen Dave Redding, the long-serving team manager at McLaren join.
Redding, will join Williams and take an yet unspecified role at the team.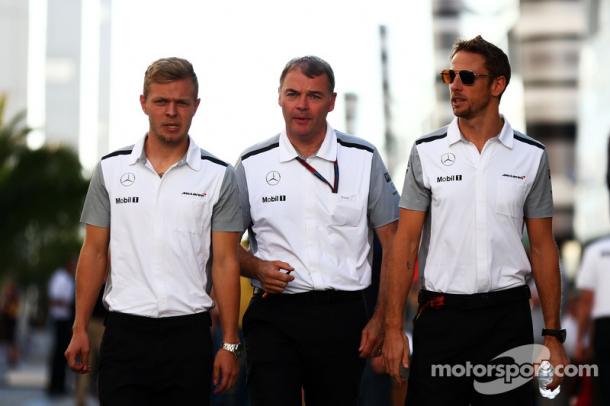 In a statement, McLaren announced that Paul James "will become Team Manager, with a focus on the operational and managerial nature of the role."
In a move that effectively splits the role of team manager in two, Andrea Stella, Head of Race Operations "will assume some of the role's sporting responsibilities and engagement with the FIA."