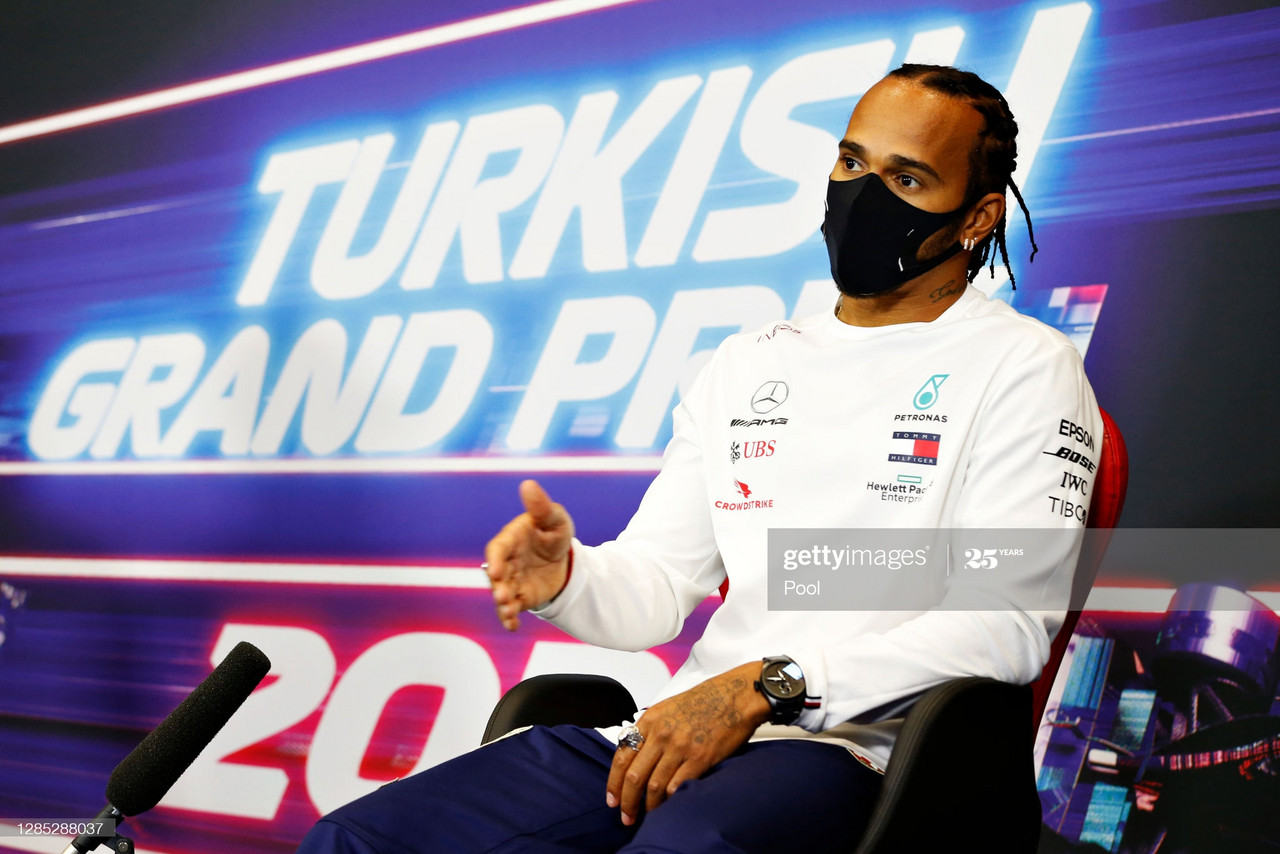 The last time the mechanical circus that is Formula One went to Turkey was back in 2011, since then a lot has changed, both on and off track. In that time Lewis Hamilton has managed to add many records to his portfolio, and as of this weekend could add another trophy to the cabinet.
Last time out
Coming into the weekend there are only a handful of drivers who were on the grid the last time the cars took to the iconic Istanbul track.
Drivers such as Lewis Hamilton, Kimi Raikonnen, Sebastian Vettel and Sergio Perez, were all around back in 2011, however on the other end of the spectrum, some drivers haven't taken to the tarmac, even at a Junior level, with Danil Kvyat being one of these drivers.
Plenty of the Young drivers, such as Lando Norris and last years rookie cohort will be looking forward for their first taste of the track.
News During the week
The news coming into this weekends race is surrounding the announcement of the 2021 calendar, with one of the longest calendars F1 has ever seen. The notable addition is set to be the new Saudi Arabian GP, set to happen in the second half of the season. The new race has met backlash from fans of the sport, due to the nations ongoing ethical issues, something that Formula One are yet to comment on.
However there is still some confusion surrounding the removal of the Vietnamese GP, with many fans calling for one of the 'retro' tracks seen this year to replace it in the running order. Previously Turkey was a fan favorite before dropping off of the grid for the 2012 season, and alongside tracks such as Imola and Nurbergring are all trying to stake a claim to the open spot.
It is hard to predict who will come out in top during the race, given that none of the 'modern era' of cars have been on the track. Istanbul Park is built up of a series of long straights and high speed corners, leading to its cult status given the amount of action that is set to take place.
Session Timings
Friday 13th November
FP1 - 8:00 am
FP2 - 12:00pm
Saturday 14th November
FP3 - 9:00am
Qualifying - 12:00pm
Sunday 15th November
Race - 10:10am