 Formula 2 racer Nobuharu Matsushita will test for the Sauber team in next week's post Hungarian Grand Prix test, his first experience in a Formula 1 car.
23-year-old Matsushita, who currently drives for ART Grand Prix in the F2 feeder series, will drive the Sauber C36 on the Wednesday of the test, being joined by Gustav Malja on the Tuesday.
He said: "When I was four years old, I was fascinated by Michael Schumacher watching him racing in Formula 1.
"Since then, my dream was to become a Formula 1 driver.
"I am very excited about my first Formula 1 test and hope it will be a productive day for the team and myself."
Newly installed team principal, Frederic Vasseur said: "He deserves the experience of his first test in a Formula 1 car.
"Ever since his debut in Formula 2 with ART Grand Prix, I have been following his progress closely, and have watched him advance his performance from year to year."
Test comes as Honda engine deal in question
Matsushita is a Honda protégé. He was given the ART drive when Honda returned to F1 in 2015, in partnership with McLaren.
For 2018, a deal has been struck between Sauber and Honda for the engine manufacturer to supply current-spec engines to the Swiss team.
However, that deal was pushed through by former boss Monisha Kaltenborn, who has left the team, and Honda are reportedly concerned at the manner in which this was done.
New team principal Vasseur faces the question of persuading Honda to commit to the deal, or finding an alternate supply.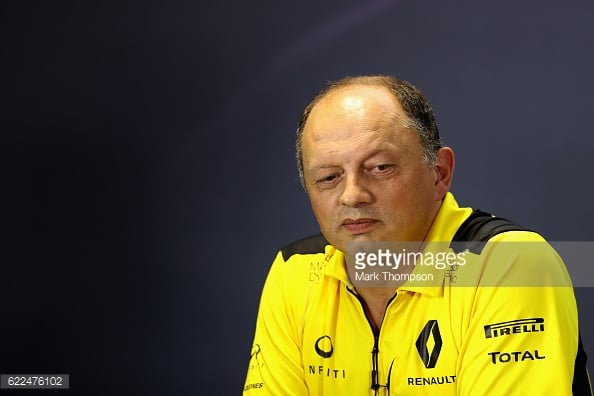 Matsushita is in his third season on F2, having joined the series then known as GP2 in 2015.
He was team-mate to the dominant Stoffel Vandoorne and finished in ninth overall.
In 2016, he finished in 11th place in the standings and currently sits in seventh. He has also won Japanese Formula 3 and Formula Challenge Japan.