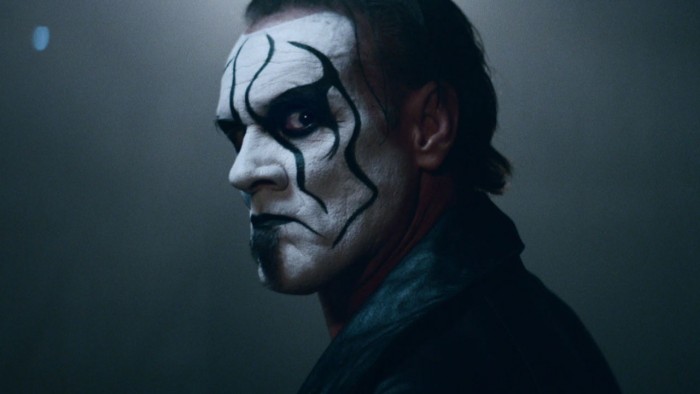 With a career spanning across four decades, at 57-years-old fresh from a life threatening injury most normal men would call it a day, Sting however is not a normal one.
The franchise of WCW has refused to 'retire' following a report by TMZ and in a recent interview, the Stinger may live to splash another day.
Sting not done yet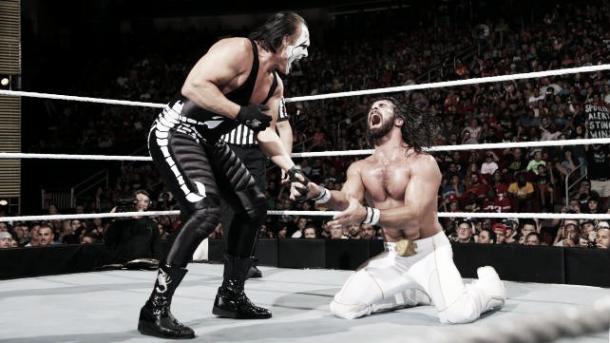 Just when it was believed his singlet would remain hung up, it may be worn one final time as the veteran hints at another match contradicting the previous rumours of his supposed retirement.
He said it was "just one of those rumours floating round" he continued "I have a dream" and "it is not dead yet" in less than 10 words the six-time WCW Champion managed to excite every wrestling fan through anticipation.
His intriguing words did not stop there as he said of the possibility of a final match with The Undertaker "Yeah. I have been very outspoken about that" before summing it up saying it was "still a dream of mine."
The possible storylines that could be created between the two are endless and given their star power and history of the Monday Night Wars it would certainly recapture some of the lost magic that has been missing from the company in recent years.
The main thing to take from this is that Sting himself feels fine and has suffered no repercussions from his injury he suffered in his match up with Seth Rollins at Night of Champions as given his age the consequences of continuing to wrestle given the nasty appearance of the botch could have taken away more than just one last wrestling appearance.
One last match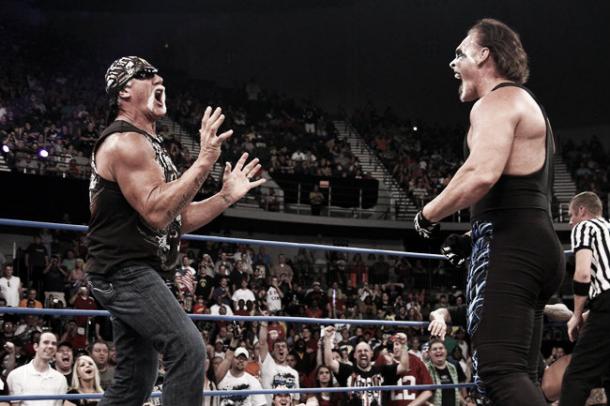 Given any match that Sting features in now will likely be his last, it would be right to make sure it is one of the highest order, with a major star and the right storyline to give him a proper goodbye following his illustrious career.
The Undertaker, the most obvious but one that feels the most right. These two icons epitomized the companies they represented with the crow staying loyal to WCW while Taker stayed true to Vince McMahon.
Pitting the two against each other would typically signal a WrestleMania moment but given the desire for John Cena to go one on one with the Dead-man finding a suitable and grand event to host their bout would be a tough call, possible a WCW rehash of Starrcade or SummerSlam but it still would never be as bug as 'Mania.
Hulk Hogan, the man who would never stay away, despite WWE removing him from their website after his racial remarks the real American has somehow found his way back into the company's hearts once more. Possibly to scratch the itch of lacing his boots up one more time and who better for an opponent that his enemy from WCW Sting. The storyline practically writes itself and would put to bed two esteemed careers of two of the biggest names in wrestling.