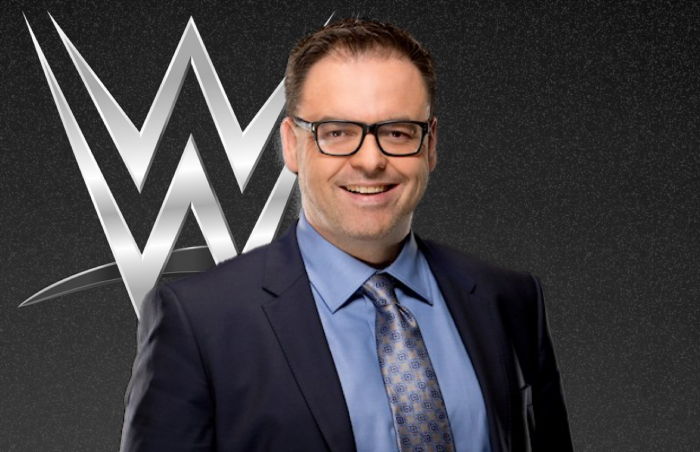 Mauro Ranallo, one of WWE's most popular commentators of the past decade, has left the company, but will remain under contract until August 12.
The 47-year-old has been off screen since missing a SmackDown Live show due to 'extreme weather conditions', but the Mixed Martial Arts advocate has put to bed rumours surrounding his former co-host.
John Bradshaw Layfield, also known as JBL was accused of 'bullying' but this has been shot down by Ranallo according to Newsweek.
Official exit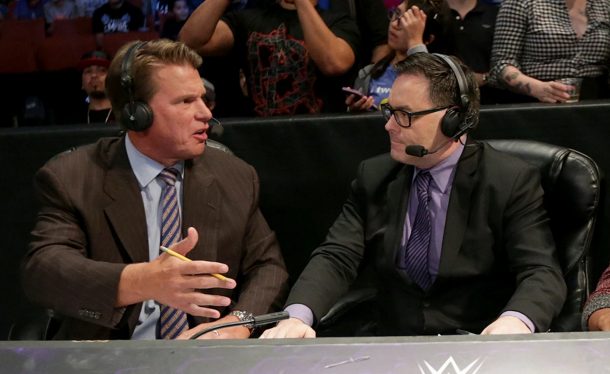 Ranallo has officially parted ways with WWE after weeks of speculation regarding the reasoning behind the impending agreement.
JBL became a target for much of the discussion behind his absence, with reports of 'bullying' at the heart of the conversation, but the veteran has however shot down these rumours.
Ranallo said "WWE and I have mutually agreed to part ways. It has nothing to do with JBL."
Mental illness was another suggested reason as to why Ranallo had been absent, with he himself sending a tweet on his official Twitter account that indicated that he was suffering from ill health.
JBL comments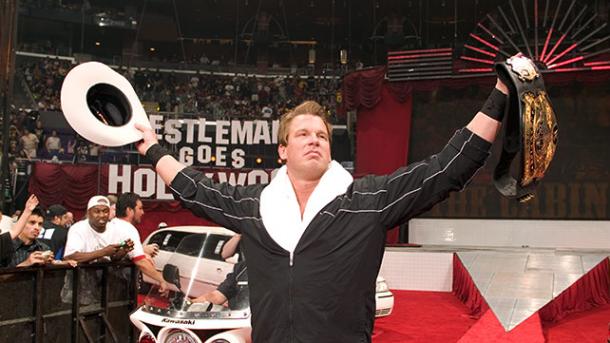 Layfield became something of a 'hate figure' in the aftermath of Ranallo's exit, with his performance on 'Bring it to the Table' not helping his case.
On March 13 on the WWE Network, the former WWE Champion criticised Ranallo for acknowledging the results of an online-fan-poll that voted him as the 'Announcer of the year' for 2016, but the former APA member claimed he was just living up to his character.
Following this, the play-by-play commentator missed the March 14 episode of SmackDown and has not been since since, with fans on social media even clamoring for JBL's resignation via the hashtag '#FireJBL'.
This extended into live events also, as chants of 'Fire-Bradshaw' were heard from the WWE Universe, and other former co-workers spoke about their altercations with the Texan.
JBL told Newsweek "Admittedly, I took part in locker room pranks that existed within the industry years ago.
"WWE addressed my behavior and I responded accordingly, yet my past is being brought up because of recent unfounded rumors. I apologize if anything I said playing 'the bad guy' on a TV show was misconstrued."