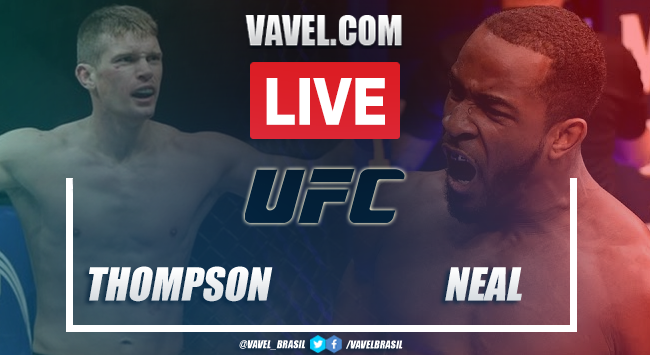 Deron Winn x Antônio Arroy
¡¡DEU BRASIL !!
THERE IS BRAZIL IN THE OCTÓGONO!
VICTORY FOR TAFON NCHULLWI
Nchukwi x Pickett
VICTORY OF JIMMY FLICK
Jimmy Flick vs. Cody Durden
Victory for Christos Giagos
Christos Giagos x Carlton Minus
Where and how to watch the UFC live and the José Aldo vs. Chito Vera fight on TV in real time?
When is the fight José Aldo x Chito Verae how to watch LIVE and in real time?
UFC VEGAS 17
¡THE LAST OF THE YEAR!
THERE WILL BE OTHER FIGHTS ... in UFC live today
MAIN CARD (9:00 pm EST):
PRELIMINARY CARD (6:00 pm EST):
OS CARDS ...
THERE'S BRAZIL IN THE MAIN CO-FIGHT
Good night to all readers of the UFC LIVE LIVE!