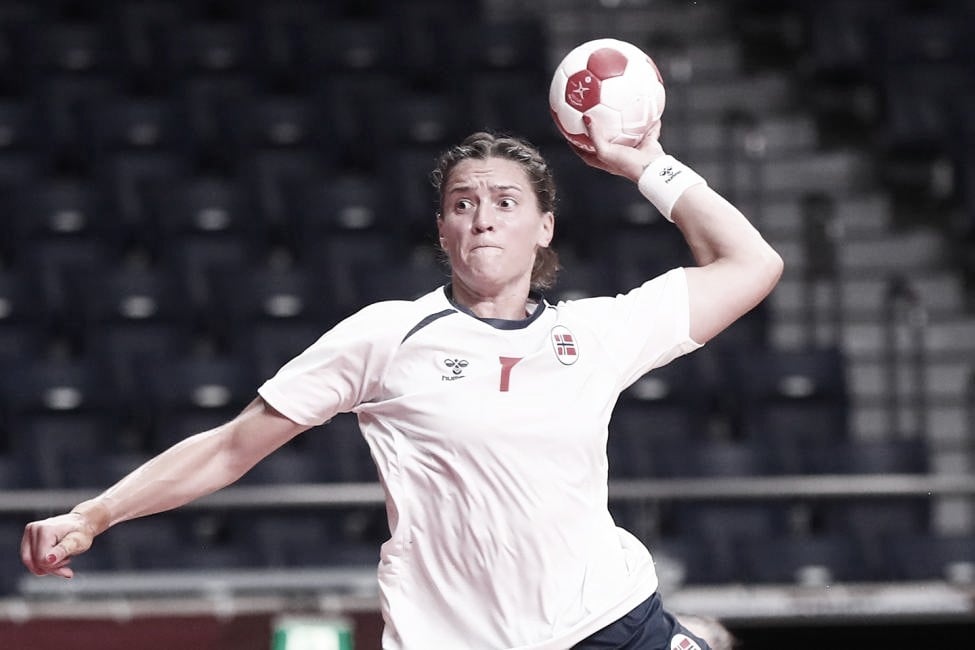 Top Scorers
Match Statistics: Norway 36-19 Sweden
BRONZE FOR NORWAY
33-17
31-15
Time-out Sweden
27-13
4 goals in 8 minutes
25-11
23-11
23-10
19-8
Start of Period
Top Scorers
Half time
Overview
No aim
13-5
Lindqvist out
Time-out Sweden
Efficiency
4-1
3-1
Lindqvist out
1-0
LET'S GO
Turn it up, DJ
Players on the court
Officials
LIVE NOW
Tune in here Norway vs Sweden Live Score
How to watch Norway vs Sweden Live Stream on TV and Online?
Where and how to watch handball match Norway vs Sweden online and live Tokyo 2020 Olympics?
Sweden: squad list
Norway: squad list
Women's Handball in the Olympic Games
Save the date
Handball is one of Norway's most popular sports
Unprecedented medal
Sweden team information
By an inch
The match will be played at the Yoyogi National Stadium
Welcome to VAVEL.com's LIVE coverage of the 2020 Tokyo Olympics Women's Handball: Norway vs Sweden!