 Whilst it was expected that the Cleveland Cavaliers would focus more on re-signing LeBron James this offseason, it was still assumed that the current NBA champions would make light work of agreeing on a new deal with starting guard J.R. Smith.
The 31-year-old has consistently averaged double figures in the league over the course of his career, having been drafted by the New Orleans Hornets in 2004.
Last season Smith averaged 12.4 points per game from just under 31 minutes of play, whilst also contributing 2.8 rebounds and 1.7 assists on average.
The shooting guard has reportedly been offered a $10 million contract, but Smith appears to be holding out for something in a region of $15 million, a salary he could earn elsewhere.
It's unclear at this time as to whether the Cavs don't want to offer Smith any more, or whether they simply can't following LeBron's record-breaking new contract.
Stay east, or go west?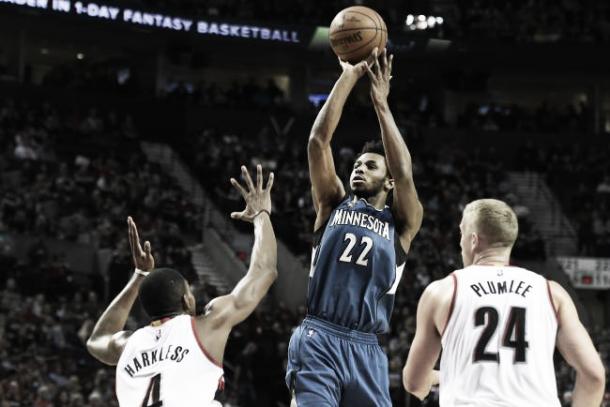 Whilst it's difficult nowadays to differentiate between media smoke and actual fire, but the Cavs will still be looking over their shoulder if contract talks continue to stall.
The Minnesota Timberwolves are one of the sides quoted with a genuine interest in the shooting guard, as they continue to rebuild ahead of the next season.
New head coach Tom Thibodeau could still do with some experience in their roster whilst they are also thin on the wing, making Smith the perfect candidate.
But the Oklahoma City Thunder could also be in for the former New York Knicks man, as they look to add whatever they can following the departure of Kevin Durant.
Smith's presence would take some of the pressure off both Russell Westbrook and Victor Oladipo in the guard positions, making him potentially a valuable asset for the Western Conference Finalists.
But if the 2013 Sixth Man of the Year wants to stay in the Eastern Conference, then the Atlanta Hawks could be a potential destination.
The side reportedly has enough money in the bank to accommodate another free agent, having already acquired Dwight Howard this summer. The sharpshooter would join a team favored to challenge the Cavaliers next season, giving him a lot to think about.
Where will he end up?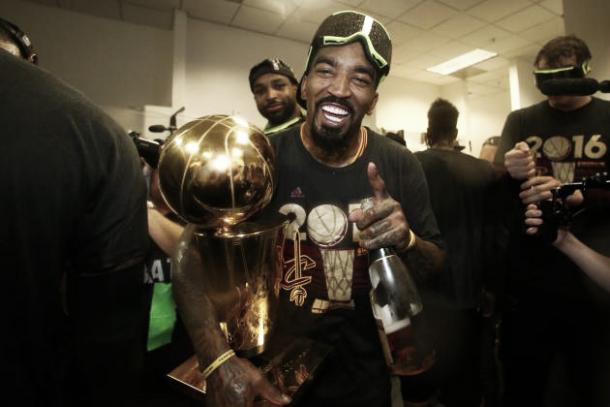 Since joining the NBA straight from high school in 2004, Smith has spent the majority of his time coming off the bench, with his 77 regular-season starts last year a career-high.
Not only this, but the Cavaliers are odds-on favorites to retain the Eastern Conference title, with many fans backing the side to defeat the Warriors once again too.
With this in mind, it's unlikely that Smith will trade another shot at a championship for a mid-conference obscurity like Minnesota, although he's running out of time to make his mind up.
Training and pre-season begin soon with the new season now just 6 weeks away, making it all-the-more likely Smith will budge on his monetary demands.