 In a shocking turn of events, the Brooklyn Nets released Anthony Bennett, who most believed might have a resurgence following a lackluster start to a career.
Per ESPN, the Nets look to sign Quincy Acy to a 10-day contract in order to pull him out of the D-League.
Parting ways with Bennett
Through 23 games with the Nets, Bennett averaged five points and 3.4 rebounds in 11.5 minutes per game. It's apparent the Nets need more talent coming off the bench and with veteran Acy, the Nets could see significant improvement at the forward position.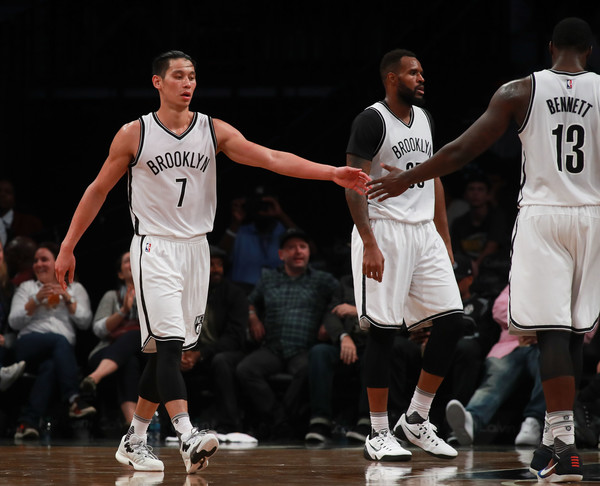 Acy only managed to play six games for the Dallas Mavericks before being sent to the NBA D-League's Texas Legends.
In that span, Acy averaged 2.2 points and 1.3 rebounds in eight minutes per game.
With a strong need for talent, the Nets will likely utilize Acy as much as possible, as his athleticism and motor offer a solid spark coming off the Nets' bench. Acy has played for the Kings, Knicks and Raptors previously, and in his fourth year in the league, looks to head into Brooklyn and make an immediate impact.
The Nets currently have the worst record in the league, so this move is likely only experimental. There have been no definite reports indicating Brook Lopez will be moved, and the point-guard situation remains pretty air-tight.
Acy offers a slight bump in production while the Nets continue to develop their younger assets and find some continuity in a season that appears lost.
What does the future hold?
If things work out for Brooklyn and Acy proves effective, they could secure a cheap option for the coming season. As of now, however, the Nets appear ready to tank and try out some new lineups.