 It has been a sporadic twenty-four hours for the Phoenix Suns.
The Suns parted ways with head coach Earl Watson and named an interim head coach late Sunday and now their attention turns to unhappy point guard Eric Bledsoe.
Bledsoe, Suns general manager Ryan McDonough and interim coach Jay Triano met Monday morning to discuss a tweet Bledsoe sent out Sunday evening. After the meeting, Bledsoe would be sent home with many in the organization feeling that is the last they have seen of Bledsoe in a Suns uniform.
I Dont wanna be here

— Eric Bledsoe (@EBled2) October 22, 2017
McDonough said he called Bledsoe on the phone to inquire about the tweet Bledsoe had tweeted out hours before former head coach Watson was fired.
"He said it wasn't about the Suns or anything related to the Suns. He said he was at a hair salon with his girl and that he didn't wanna be there anymore." McDonough said.
"I don't believe that to be true. We thought about it and talked about it with [owner] Robert [Sarver] and my staff and Coach Triano and his staff and decided it's what's best for the organization to move forward." McDonough continued.
McDonough is actively engaged with several teams in trade talks for Bledsoe. Interest around the league increased the moment it became known that both parties were motivated to part ways.
Players frustrated with the Suns organization
Bledsoe has voiced his frustration with the direction of the team on several occasions. He covets to be in a winning situation. It was also reported that in the preseason Bledsoe requested a trade. Bledsoe is the Suns' highest played player this season and is owed $15 million for2018-29, the final year of his contract.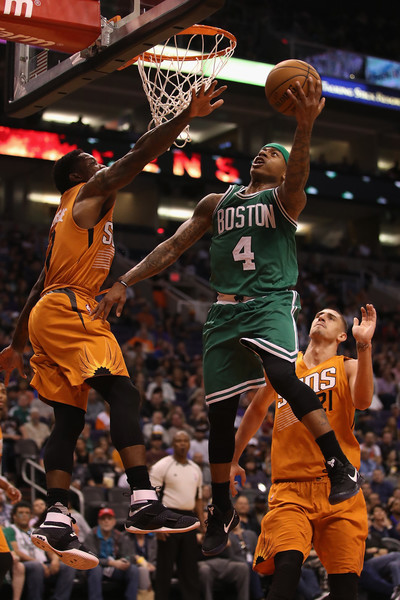 The Suns have a history with players expressing their frustration and leaving on a bad note. Players include Goran Dragic, Isaiah Thomas and Marcus & Markieff Morris are just a few names that have departed Phoenix and had negative things to say about the organization.
Front Runners for E-Bled
The New York Knicks, Milwaukee Bucks and Cleveland Cavaliers are among several teams that emerged as possible suitors for Bledsoe
Milwaukee and Cleveland are the two playoff contending teams in which Bledsoe would prefer to go to. Of the two, the Bucks have what the assets that Phoenix could want, but are they willing to give up young talent for Bledsoe?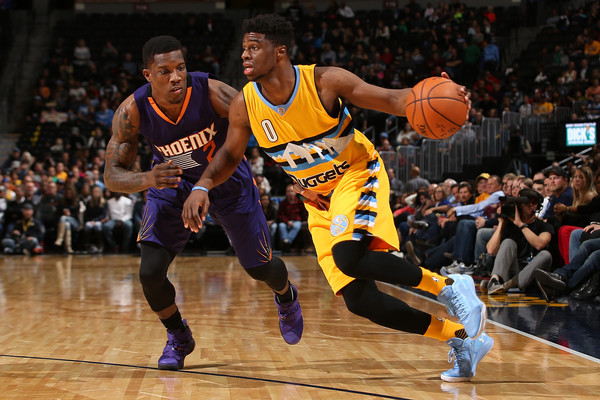 The Denver Nuggets and the Suns discussed a trade for Bledsoe that would bring in Emmanuel Mudiay and other pieces to the Suns as well.