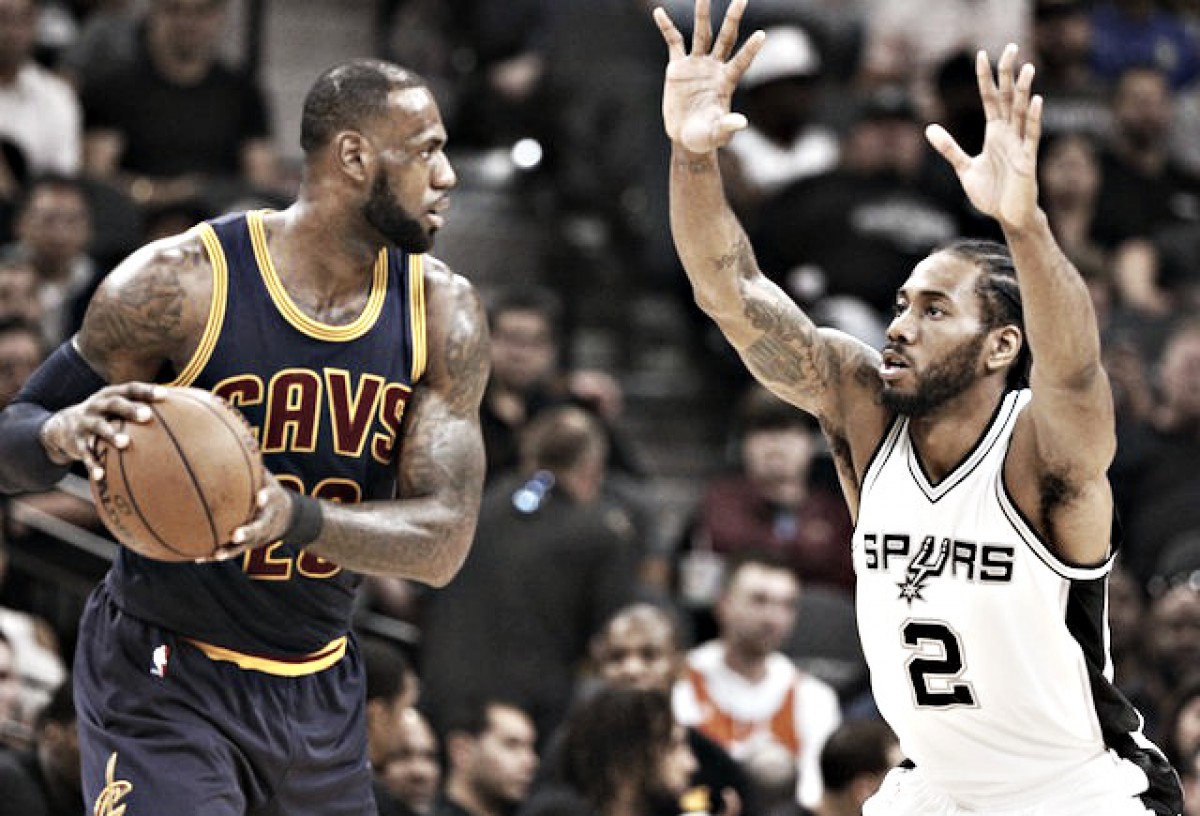 With LeBron James set for free agency, speculation has begun as to who James will suit up for Fall 2018.
With the Los Angeles Lakers considered a potential front runner, the Lakers have resumed potential trade talks with the San Antonio Spurs for forward Kawhi Leonard.
Leonard made it known that he wants out of San Antonio and would prefer to play with the Lakers. As of now, it appears that San Antonio is done trying to mend the relationship with the disgruntled star.
Many in the NBA community have speculated that in order for Lakers to be on the top of James' wish list, they would have to find him a running mate with high compatibility.
Are the Lakers Game?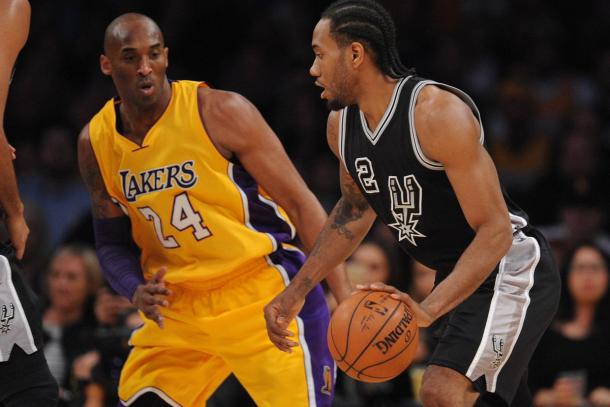 If they Lakers trade for Leonard, it could set the franchise back and disrupt their winning timeline.
They will have to ask themselves is it worth trading all these assets for one-year of Kawhi Leonard?
Highlighted by Julius Randle, the Lakers currently have eight free agents. In potential trade packages, the only player that seems to be untouchable is forward Brandon Ingram. The Spurs have also said they would not take Lonzo Ball in any packages either.
Kyle Kozma's name has been thrown out the most. He has been admit that the rumors don't bother him.
There is also the possibility of Los Angeles needing to bring in a third team for the trade to work.
Boston Willing to wait it out
The Boston Celtics are another team that have interest in Leonard.
However, they are unwilling to pay the high price of Leonard.
The Celtics are loaded with assets. They have established stars in Kyrie Irving, Al Horford and Gordon Hayward. With the rise of forward Jayson Tatum and guard Jaylen Brown, the two youngsters the Spurs may desire are unavailable. The Celtics even have a a horde of future draft picks they could move.
Without assurances that Leonard would sign a long-term extension, however, it's unlikely the Celtics would want to sacrifice the normal asking price for a top-five player and MVP candidate like Leonard.
With LeBron now out of Cleveland, Boston is considered the team to beat in the Eastern Conference.