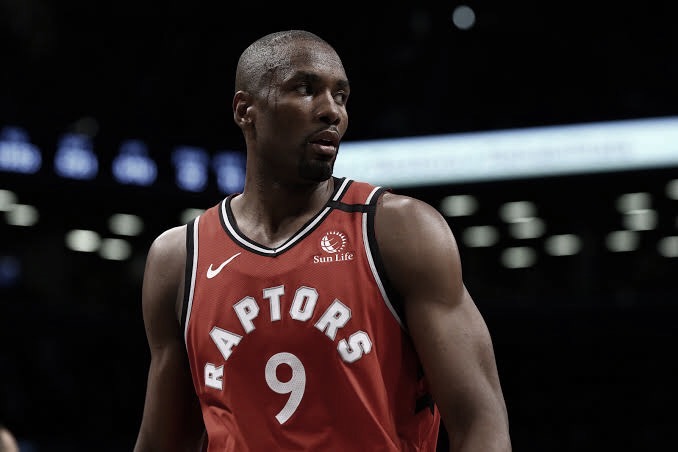 As previously said, the NBA players will wear a smart ring during their time at the Walt Disney World resort in Orlando, which detects COVID-19 symptoms.
Toronto Raptors Center, Serge Ibaka, took over social media to share the ring the NBA will offer players to help them practice social distancing.
The bubble ring is here #orlando #nba pic.twitter.com/95v2X3pXWk

— Serge Ibaka (@sergeibaka) July 4, 2020
The Oura smart ring, which costs around $300, is capable of predicting COVID-19 symptoms up to 3 days in advance with 90% accuracy. It can also measure body temperature, respiratory functions and heart rate.
If a player tests positive for Coronavirus while at 'The Bubble', he will be forced to self-quarantine for 10 days, undergoing daily tests. The player will have to test negative twice before he can actually re-join the team.
The association has done a hell of a job when planning the re-start of the NBA season at Walt Disney World, and hopefully the players can follow the regulations inside 'The Bubble' to maintain everyone safe.
The 22 teams invited to Orlando will be staying at three different hotels, including the Grand Destino, Grand Floridian and Yacht Club.