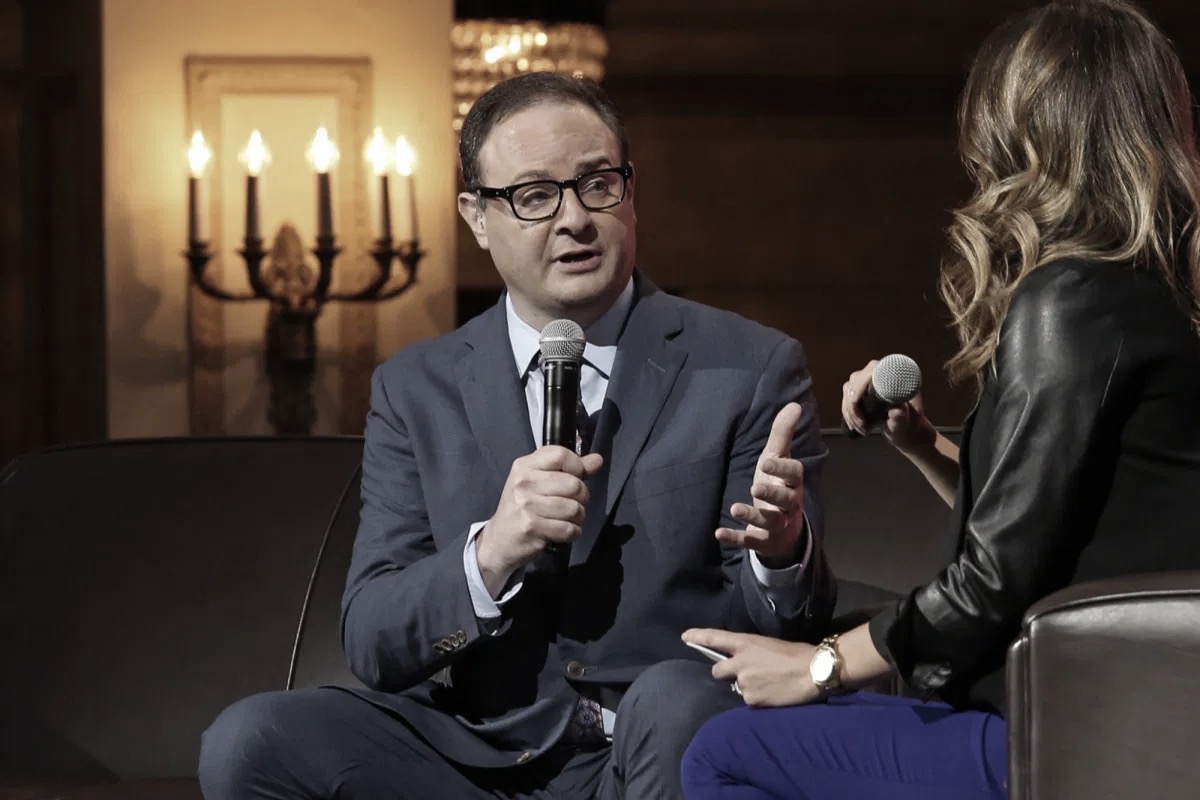 After Adrian Wojnarowski's incident with the US Senator, Josh Hawley, where he sent him an email with the words 'F... You', the NBA Inside has been suspended by ESPN, according to Outkick.
'Woj' reacted this way after Hawley suggested players put messages such as "Back the Blue," "Support our Troops" and "God Bless America" on their jerseys. This happened shortly after the league announced that will allow players to wear messages promoting social justice on the backs of their jerseys.
Despite apologizing through his twitter account, the company had to take action.
"This is completely unacceptable behavior and we do not condone it. It is inexcusable for anyone working for ESPN to respond in the way Adrian did to Sen. Hawley. We are addressing it directly with Adrian and the specifics of those conversations will remain internal," ESPN said in an official statement.
While some were against 'Woj's' reaction, ESPN colleague Maria Taylor was fully supportive of him.
I don't care what anyone says I will always stand with, by, and, for my incredible colleague & friend @wojespn

— Maria Taylor (@MariaTaylor) July 11, 2020
Multiple NBA players also stood by Wojnarowski, including guys like Patrick Beverley, Lou Williams and Jamal Murray.
Till it's backwards 🙏🏾🙏🏾 https://t.co/AwP0IqUHW6

— Patrick Beverley (@patbev21) July 12, 2020
July 12, 2020