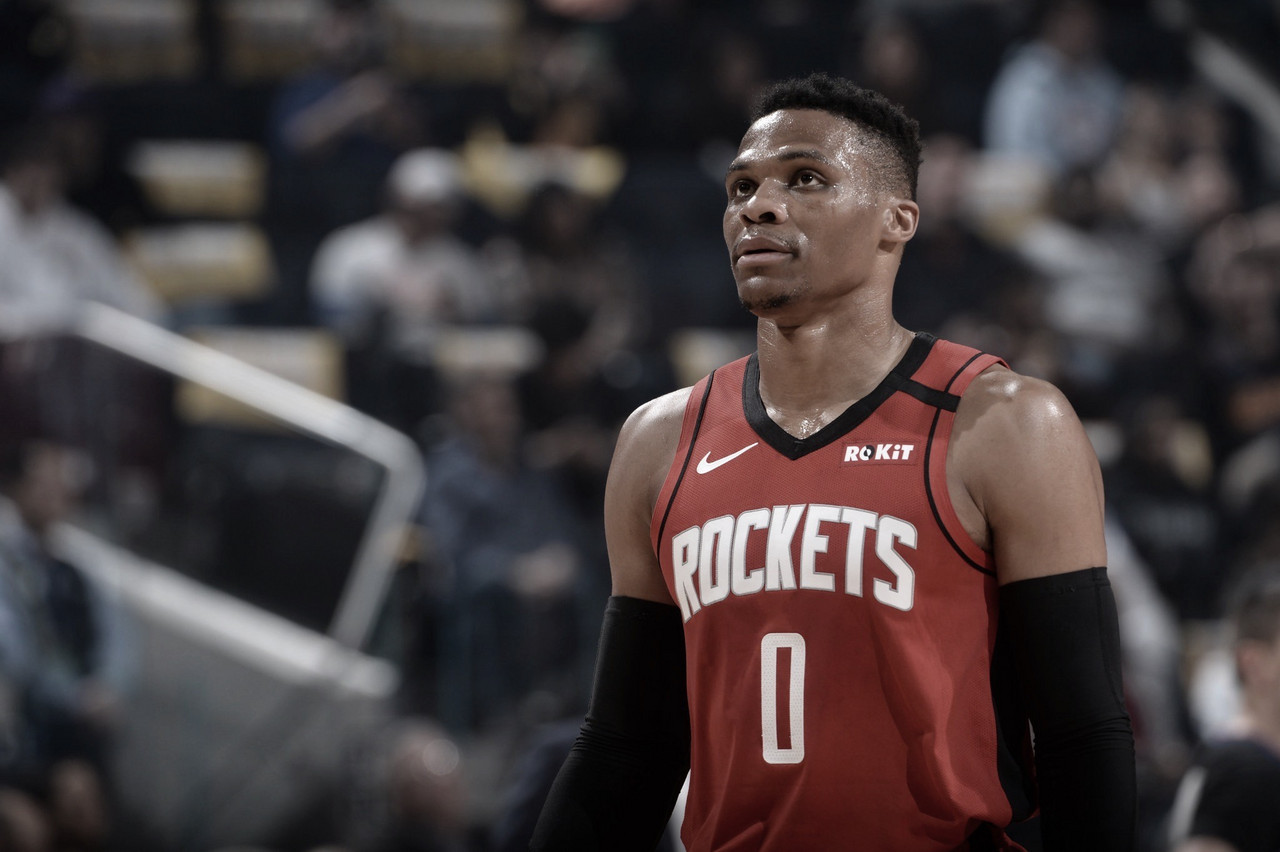 The Houston Rockets arrived to Orlando but without their two main guys, James Harden and Russell Westbrook.
Some thought it was because they just wanted a couple of extra days at home, but now it's been confirmed that Westbrook has tested positive for Coronavirus.
The 'brodie' tested positive prior to his departure to Orlando and is currently in self-quarantine. He will rejoin his team once he has been cleared.
In his statement, Westbrook urges citizens to "take the virus seriously" and to wear a mask.
July 13, 2020
Russell Westbrook is the fourth All-Star, along with Nikola Jokic, Donovan Mitchell and Rudy Gobert, to have tested positive for coronavirus this season. Two more All-Stars, James Harden and Bam Adebayo, have not joined the bubble for undisclosed reasons.
Before teams departed for Orlando, the NBA began testing players daily to ensure positive cases were caught before entering the bubble.