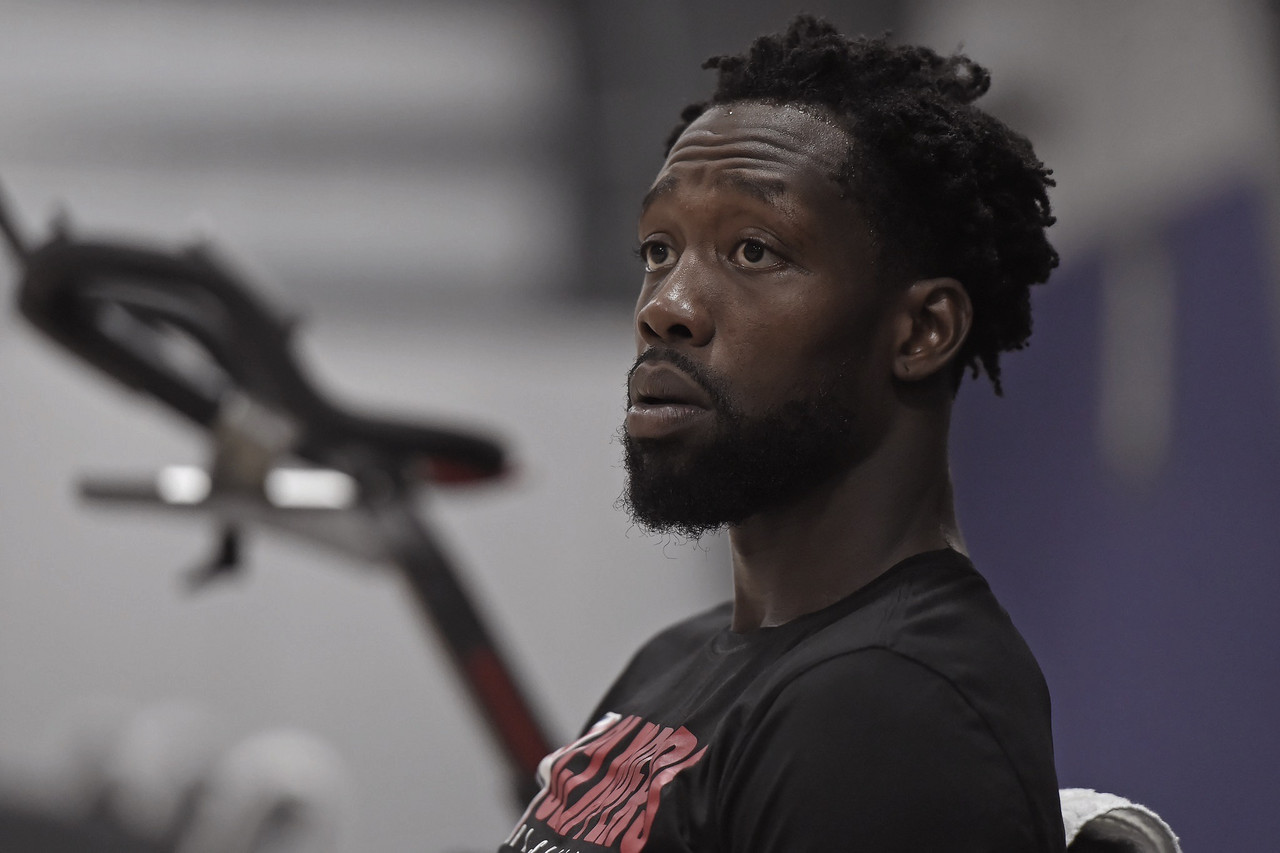 The Los Angeles Clippers are finally back to full strength, and despite some players still having to quarantine for a couple of days, the team seems ready to go for the NBA championship at Orlando.
Guard, Patrick Beverley has rejoined the team at the NBA campus after leaving to attend a family emergency, Adrian Wojnarowski from ESPN reported.
Clippers guard Patrick Beverley has returned to the Orlando bubble after leaving for a family emergency on Tuesday, sources tell ESPN.

— Adrian Wojnarowski (@wojespn) July 27, 2020
Since he was away from the campus for less than a week and he received a negative COVID-19 test each day he was outside the bubble, that means that Beverley will have to self-quarantine for 4 days prior to rejoining the team practices.
'P-Bev' has averaged 7.9 points, 5.4 rebounds, 3.7 assists, and 1.1 steals in just over 27 minutes per game this season. He's also played in 48 games, all as a starter.
Los Angeles Clippers will make their NBA restart debut against the Lakers on July 30th. Currently, Doc Rivers team sits as the second best team in the West at 44-20.
Since the home-court advantage won't be a factor and all games will be played in a ballroom at Walt Disney, it shouldn't surprise us if the Clippers use the load management for some of the 'seeding games'.