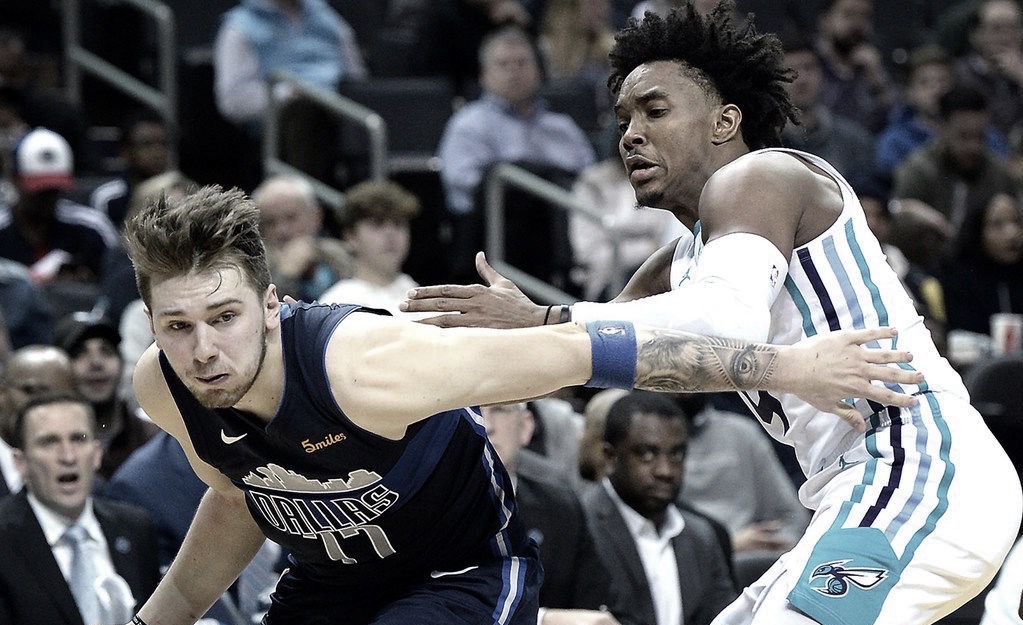 Luka Doncic may have made his first All-Star Game appearance this season, but still doesn't feel like he deserves to be in the Most Improved Player conversation.
The NBA revealed the MIP finalists, with Luka headlining the list over Brandon Ingram from the New Orleans Pelicans and Bam Adebayo from the Miami Heat.
Still, the Slovenian guard told the press that Devonte Graham from the Charlotte Hornets should've been named a MIP finalist over him.
Respect ✊🏾 https://t.co/LfzcWI8HJb

— Devonte Graham (@Devonte4Graham) August 9, 2020
As a rookie, Graham played in 46 games, averaging only 14.7 minutes per contest, playing behind Kemba Walker. That year, Graham averaged only 4.7 points, 2.6 assists and 1.4 rebounds per game.
Things changed with Walker's departure to Boston, since Graham posted 18.2 points, 7.5 assists and 3.4 rebounds per game this season. He also improved his 3-point percentage from 28.1 percent to 37.3 percent. The second year player even started 53 games and averaged 35.1 minutes per contest.
Even though Luka has played the same amount of minutes than his rookie year, his numbers have raised but not significantly, from 21.2 points, 7.8 rebounds and 6.0 assists to 29.0 points, 9.4 rebounds and 8.8 assists per game.