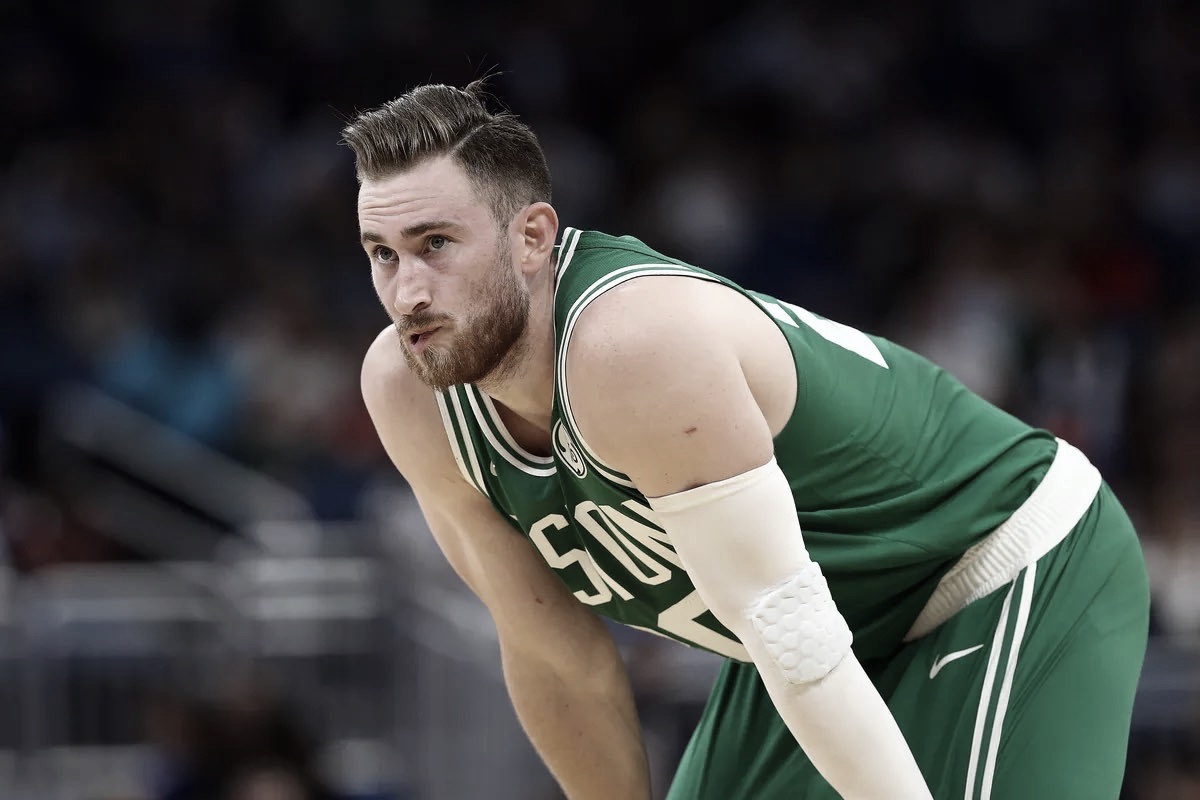 Turns out Gordon Hayward won't be staying at Boston next season after opting out from his contract, and will be joining one of the most promising young cores in the association.
Hayward will be a valuable piece, as he has signed with the Charlotte Hornets for a four-year, $120M deal. In order to create cap space to sign the former All-Star, Charlotte decided to waive Nicolas Batum.
Free agent Gordon Hayward is signing a 4-year, $120M deal with Charlotte, per source.

— Adrian Wojnarowski (@wojespn) November 21, 2020
The Hornets will waive Nic Batum to create cap space to sign Gordon Hayward, reports @rick_bonnell.

— Adrian Wojnarowski (@wojespn) November 21, 2020
Earning $30 million per year, Hayward is expected not only to bring scoring to the Hornets but also experience to a young group of players, led by 2020 NBA Draft No. 3 overall pick, LaMelo Ball.
The 30 year-old played for the Boston Celtics for the past three seasons after signing a max salary deal. Despite having multiple injuries, including breaking his leg his first year at the TD Garden and missing the entirety of the 2017-18 NBA season, the former All-Star is slowly trying to come back to his old self.
Hayward averaged 17.5 points, 6.7 rebounds and 4.1 assists in 52 games for the Celtics last season while shooting 50% from the field and 38% from three-point range.
Charlotte has failed to make the playoffs each of their last four seasons, but things could change next year as the Eastern Conference opens up.