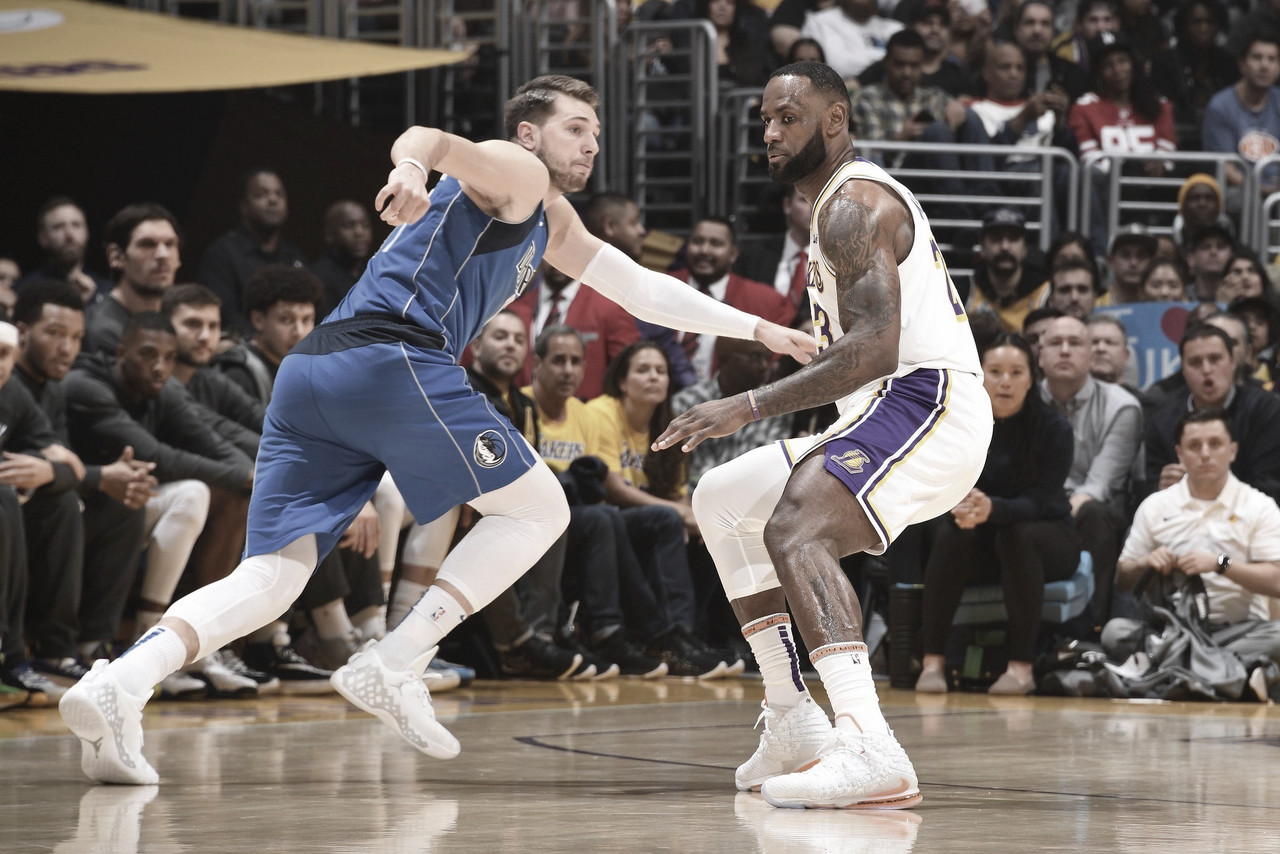 One of the main reasons why the NBA decided to start the 2020/21 season December 22nd is in order for the fans to be able to have Christmas Day action. No matter how much of a star player you are in the league, everyone desires to play December 25th.
The match-ups for this year's Christmas Day have been revealed, with five slates starting at 12pm ET, all the way to 10:30pm ET. The schedule also features all four of last season's conference finalists.
ESPN's Adrian Wojnarowski reported the games, and although the league's entire schedule has not yet been released, this five match-ups feature the most popular teams in the association for this season.
ESPN Sources: Tentative Christmas Day Schedule pic.twitter.com/MId025HKvB

— Adrian Wojnarowski (@wojespn) December 2, 2020
New Orleans Pelicans @ Miami Heat, 12 p.m. ET
Golden State Warriors @ Milwaukee Bucks, 2:30 p.m. ET
Brooklyn Nets @ Boston Celtics, 5 p.m. ET
Dallas Mavericks @ Los Angeles Lakers, 8 p.m. ET
Los Angeles Clippers @ Denver Nuggets, 10:30 p.m. ET
Without a doubt, the most anticipated game to watch out of the five will be the Lakers against the Mavericks. Not only will the defending NBA Champions play, but also we'll be able to see the European duo of Luka Doncic and Kristaps Porzingis.
LeBron James and Doncic are two of the main candidates to win the Most Valuable Player at the end of the 72-game shortened NBA season, therefore it will be a game no one is allowed to miss.