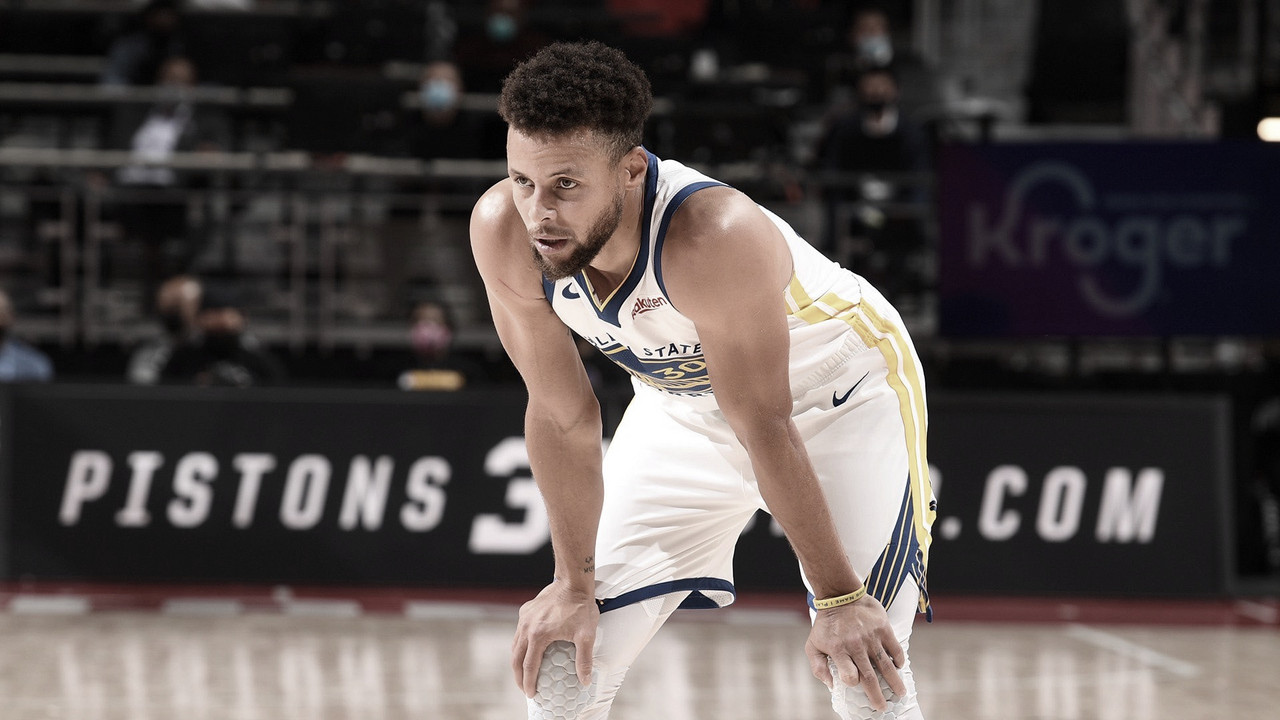 The Golden State Warriors have not been the same in the last two seasons than what we were used to but that doesn't mean Stephen Curry has changed one bit.
Following a lot of disrespect by several media outlets, Curry put on a performance for the ages against the Portland Trail-Blazers.
The two time NBA MVP and three-time NBA Champion, recorded a career-high 62 points in the Warriors win over Portland at San Francisco.
According to ESPN Stats & Info, Curry became the 2nd-oldest player in NBA history with a 60-point game, behind only Kobe Bryant in the final game of his career.
He also became the first player to score more than 30 points in each half of a game since 'Pistol' Pete Maravich did so for the New Orleans Jazz on Feb. 25, 1977.
The league was put on notice after Curry's historic performance, and multiple players around the league, including Portland's guard Damian Lillard, looked impressed on social media.
You can't dish it out and not be able take it 🤷🏽‍♂️ #Respect https://t.co/2ydpT0JVHy

— Damian Lillard (@Dame_Lillard) January 4, 2021
Bro I better not ever see no more Steph slander on my TL 😂 bro stay shutting people up

— Myles Turner (@Original_Turner) January 4, 2021
😂

— Seth Curry (@sdotcurry) January 4, 2021
Man y'all was talkin crazy bout Steph.....

— Donovan Mitchell (@spidadmitchell) January 4, 2021
No Lie🔥🔥💯 https://t.co/QagdaZs4WM

— Trae Young (@TheTraeYoung) January 4, 2021
The Warriors will have a tough time trying to come back to the playoffs for the first time since 2019, but if Curry keeps delivering performances like this, there's no doubt they will secure a top 8 seed in the West.