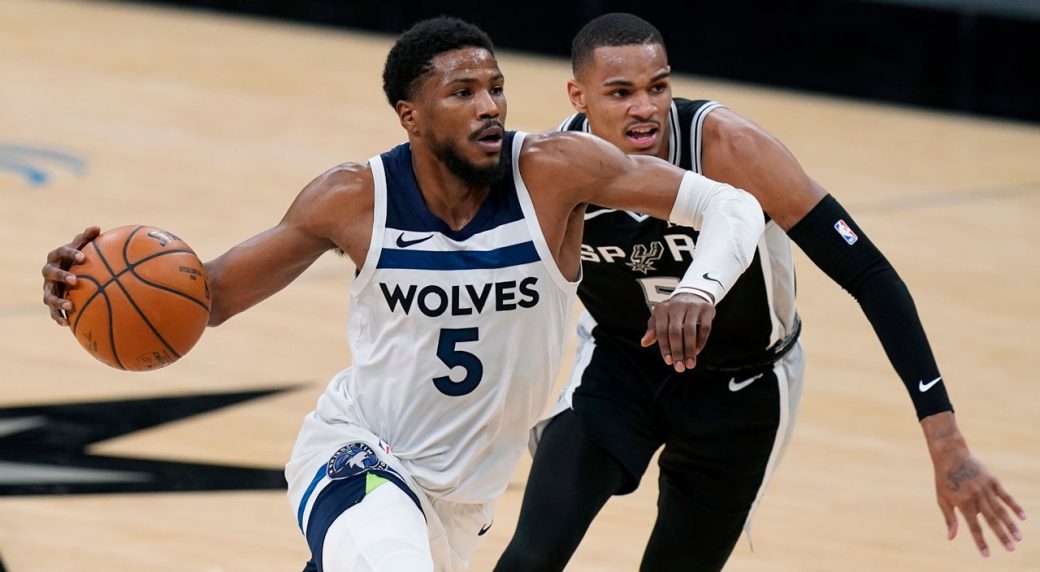 Minnesota Timberwolves guard Malik Beasley will miss the next 12 games due to suspension.
Beasley was charged with fifth-degree drug possession and threat of violence in October. He pleaded guilty to these charges and was sentenced to 120 days in jail, he may serve the sentence in home confinement.
The sentence will be served after the end of the NBA season. A suspension was imminent but not made official until now.
Minnesota's President of Basketball Operations, Gersson Rosas said: "As an organization, we fully support today's decision by the NBA.
"As we work together with Malik to advance his development as a player and a person, we look forward to seeing his growth."
Beasley is playing the best basketball of his career right now, averaging 20.5 points and shooting an impressive 40.6% from beyond the arc.
The Timberwolves currently hold the worst record in the NBA with 7 wins and 26 losses.
They lost D'Angelo Russell to injury for the next 4-6 weeks and were without Karl-Anthony Towns for so long. Therefore, it's not surprising the tough season they've had.
New head coach Chris Finch, now also has to deal with losing a key player in Beasley for the next 12 games.