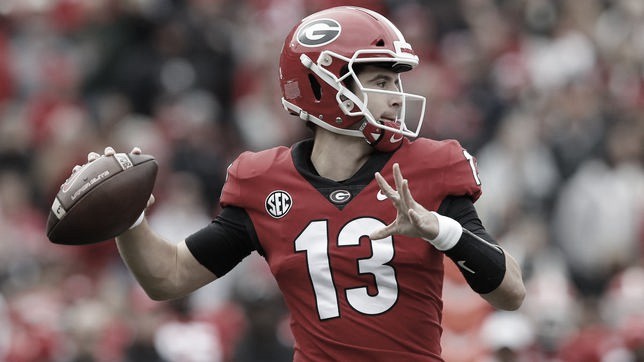 End of the Match
4Q | 1.22
4Q | 10.09
4Q | 12.57
4C | 14.50
End of 3rd Quarter
3Q | 4.26
3Q | 5.20
3Q | 9.17
3Q | 12.17
SECOND HALF KICKS OFF
Half Time
2C | 0.21
2Q | 3.57
2Q | 8.25
2Q | 12.11
2Q | 14.55
End of First Quarter
1Q | 3.32
1Q | 6.15
1Q | 11.40
THE GAME KICKS OFF
Three more rounds will be played
How the 12-team playoffs would be played
Important Announcement
The national champions are back
The Ducks are ready
We begin our coverage
Stay tuned to follow this game LIVE!
Where to watch the game?
Where and how to watch Oregon Ducks vs Georgia Bulldogs online and live NCAAF
Key Player- Georgia Bulldogs
Key Player- Oregon Ducks
How are the Georgia Bulldogs doing?
How do the Oregon Ducks fare?
Clash of great rivals
College football is on fire
The stadium
Welcome!