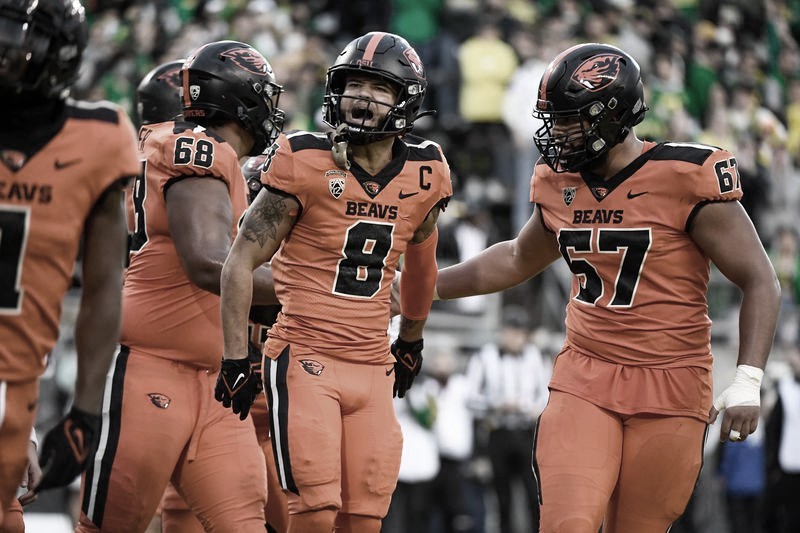 End of the Match
4C | 0.33
4Q | 5.17
4Q | 10.31
4C | 10.39
4Q | 13.05
End of 3rd Quarter
3Q | 0.04
3Q | 2.10
3Q | 2.57
3Q | 7.23
3Q | 8.44
3Q | 12.16
3Q | 13.35
THE SECOND HALF GETS UNDERWAY
End of First Half
2C | 0.05
2Q | 3.11
2Q | 4.44
2Q | 7.40
2Q | 8.34
2Q | 10.28
2Q | 12.03
2Q | 12.44
2Q | 14.04
End of 1st Quarter
1Q | 1.15
1Q | 3.16
1Q | 5.24
1Q | 6.18
1Q | 7.26
1Q | 9.33
1Q | 11.09
1Q | 14.23
THE GAME KICKS OFF
Nolan reloaded
Broncos ready for the game
We begin our coverage
Stay tuned to follow this game LIVE!
Where to watch the game?
Where and how to watch Boise St. Broncos vs Oregon St. Beavers online and live NCAAF game
Key Player - Oregon State
Key Player- Boise State
How are the Beavers coming in?
How are the Broncos doing?
Week 1 progresses
The stadium
Welcome!