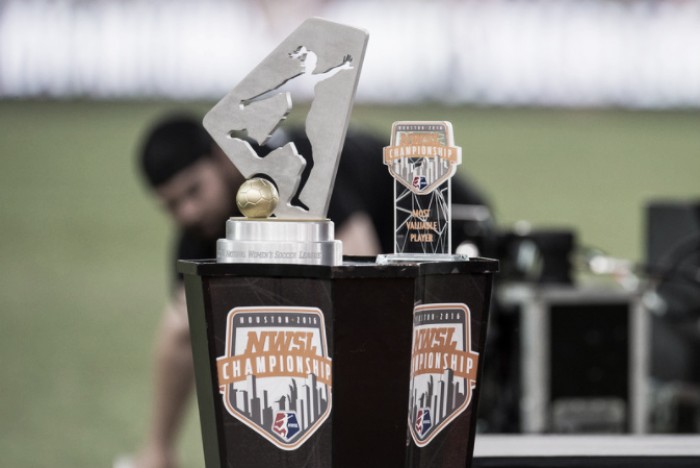 The National Women's Soccer League has announced the full schedule for the 2017 NWSL season today, March 1. The season runs almost six months, kicking off in mid April and regular season play ends at the end of September, with playoffs and the championship in October. All 10 teams are scheduled to play 24 games: 12 in their home stadium and 12 on the road. This is the most regular-season games to be played in a single NWSL season thus far.
Although there are no expansion teams this season, the North Carolina Courage is a new addition. Formerly known as the Western New York Flash, the 2016 NWSL Champions have relocated to Cary and look to bring their new state a championship.
Something new this season is games on Saturday afternoons. This is has to do with the NWSL's new partnership with A+E's Lifetime. The network will have a Game of the Week every week of the season, airing one game a week at 4 p.m. ET on Saturdays. This airing will also include pre-game coverage half an hour before kick-off.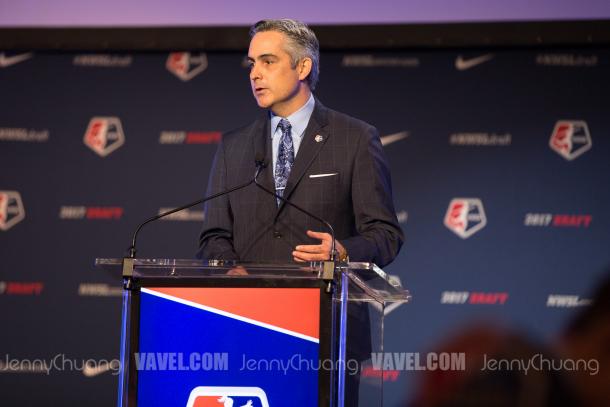 In addition to this, A+E will be producing live streams for matches which will be available to fans worldwide in high definition. These will be available on the NWSL's re-designed website as well as an iOS and Android app soon.
The NWSL will have three FIFA breaks throughout the season. During this time, national team players will return to the respective national team to compete on the following weekends: June 10-11, July 29-30 and Sept. 16-17. These are the only breaks this season; there will not be any extended breaks like the past two years had for the 2015 Women's World Cup and the 2016 Rio Olympics.
The full schedule is available on the NWSL website, and each specific team schedule can be found on the respective team websites.